Category:
Disability insurance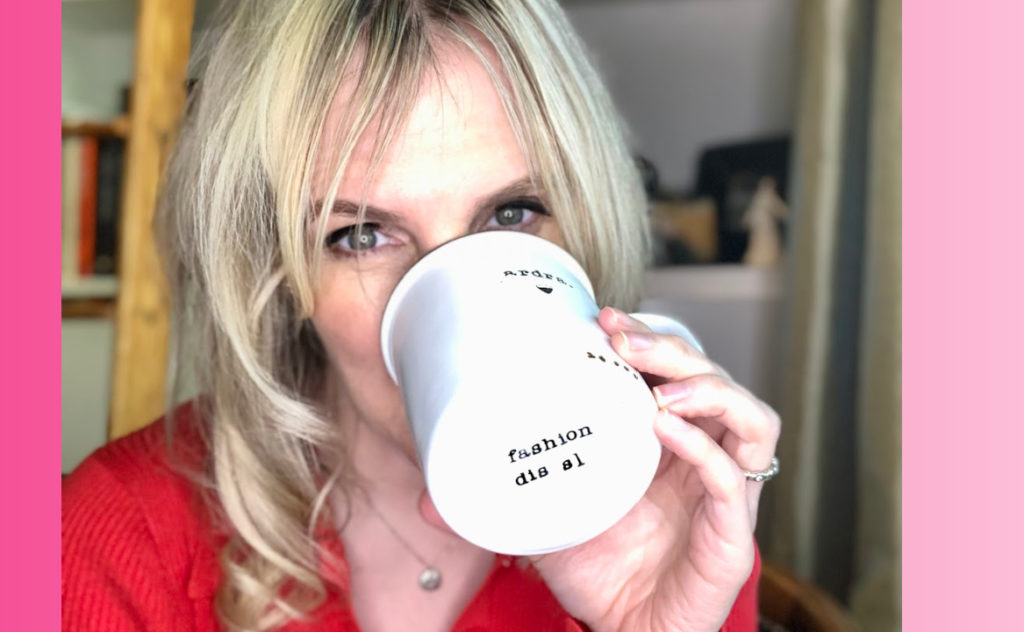 A year-end listicle of the best and worst of my life with MS.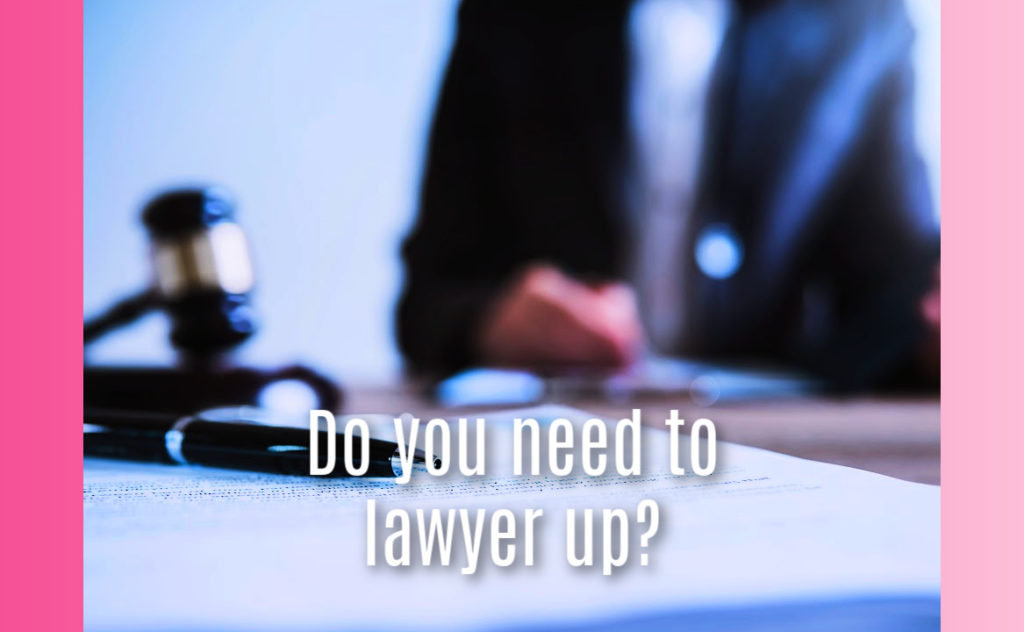 How to navigate your disability insurance claims with your sense of self and your sanity intact.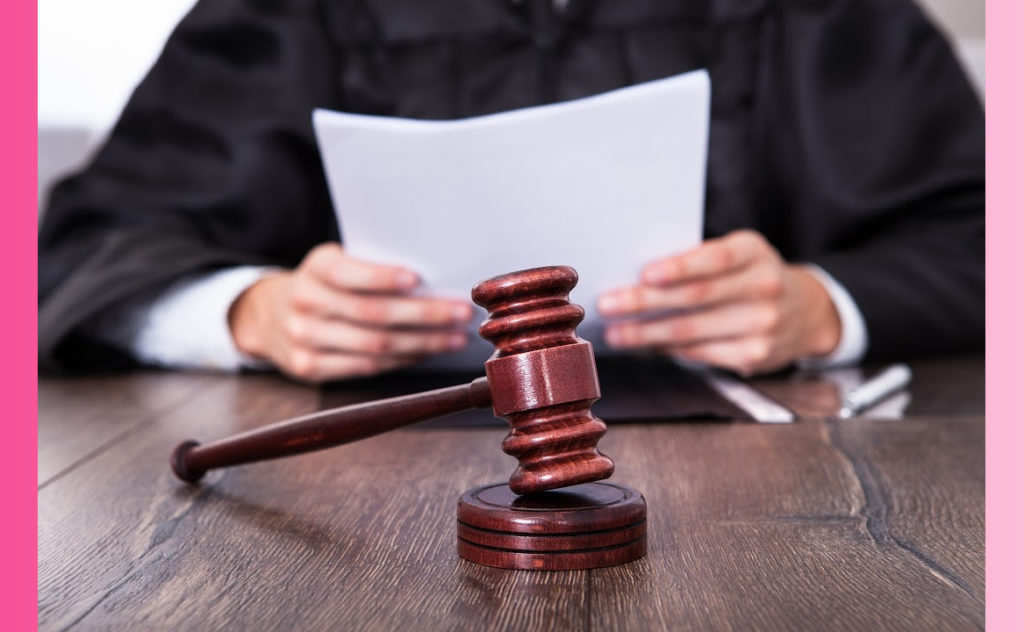 MS is hard. The stigma and difficulty in accessing disability benefits and disability insurance can make MS even harder.