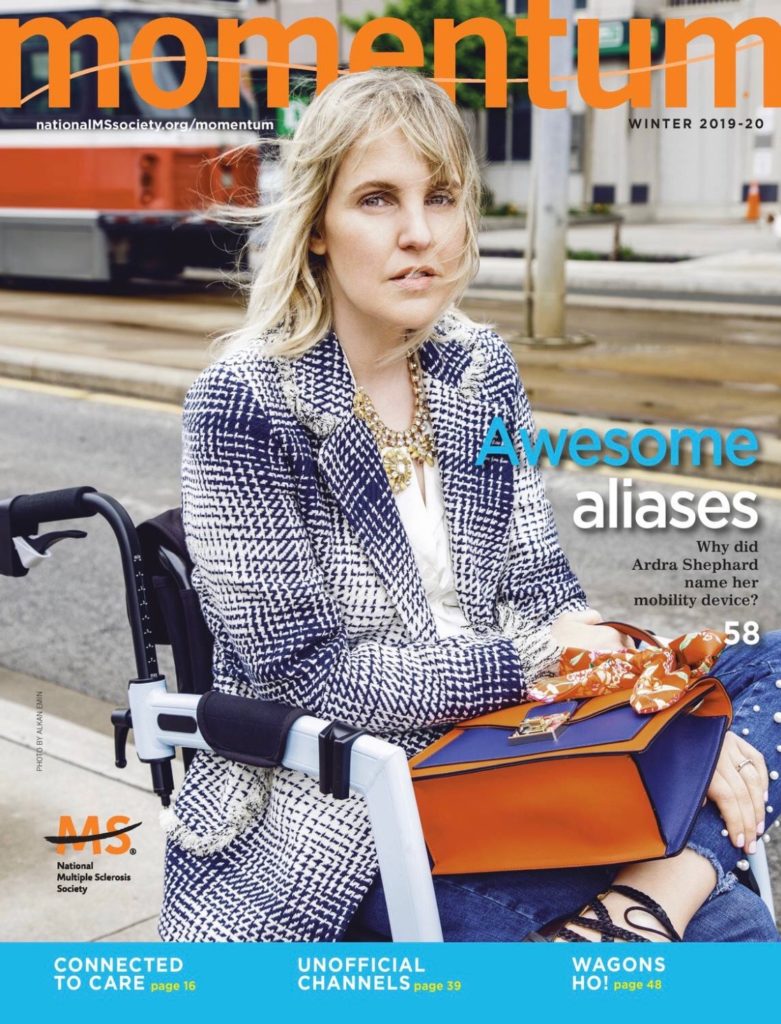 Rollz Motion and Performance (as seen in Momentum magazine)
Use code TRIPPINGONAIR to purchase a Rollz Motion and
Receive $125 discount in the US
Discount for UK orders
Discount for Dutch orders
Receive $50 discount in New Zealand, Australia
Click here for the best deal in Canada 🇨🇦
If you make a purchase through these links, I may receive a small commission at no extra cost to you.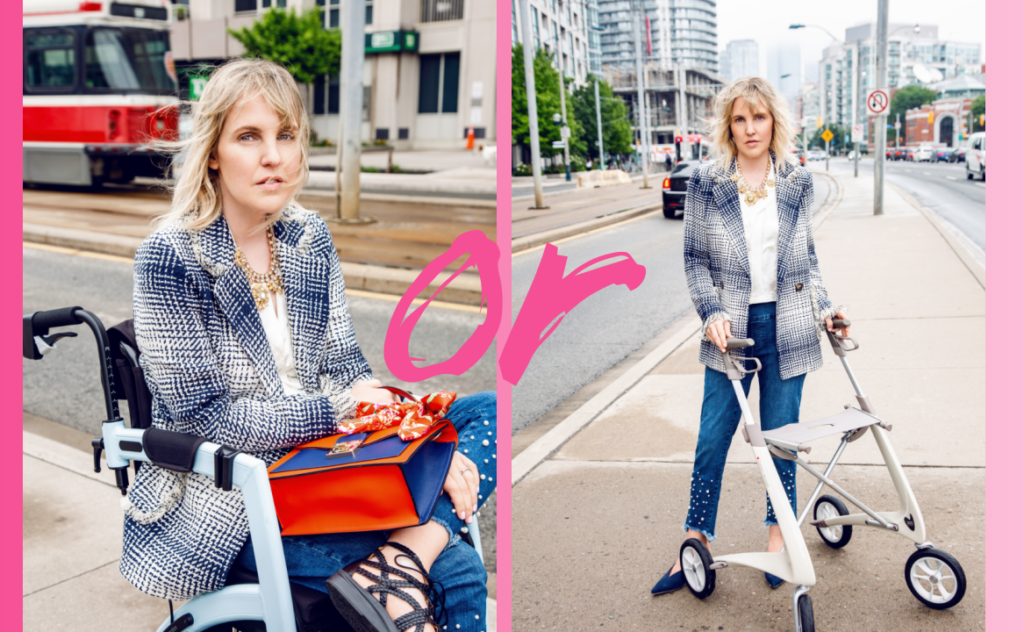 Ready For A Cool Rollator? Is Rollz or byAcre better for you?
As a rollator fangirl hell-bent on flooding social media with proof that disability doesn't have to mean devoid of style, I'm often asked about my, dare I say it? Cool rollators by Rollz Motion and byAcre. Both are brands I fell in love with, and now have partnerships with (scroll to the end for sick discounts); but more than that, I'm tackling this topic because there aren't always (ever?) systems in place to help those of us with progressive MS navigate the transition from independent pedestrian to someone who could use a little support to stay upright.