My trip through life with MS
Wanna make your in-box less boring? New posts monthly-ish. Sign up and join the club you never wanted to be a part of (but I'm so glad you're here!)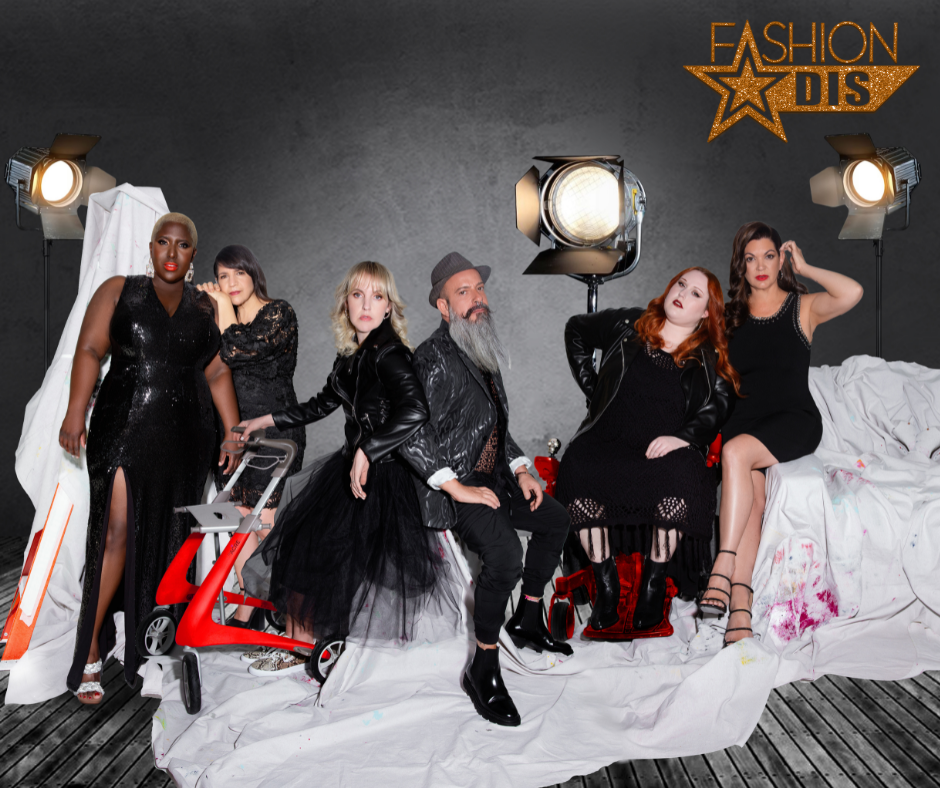 FASHION DIS
Fashion Dis is a makeover show that isn't about fixing people. It's not a show with a sad soundtrack that seeks to make you feel sorry for someone else's circumstances. I knew from my own experience that I didn't want the Fashion Dis makeover participants to feel like they had to educate viewers about their bodies.
READ MORE
STREAM SEASON 1
AMI Podcast
Ardra Shephard brings her confessional/informational blog Tripping On Air to the podcast airways where she spills the tea on what it's really like to live with MS. Joining Ardra is co-host Alex Hajjar, an MS expert by marriage. Tune in monthly as Ardra and Alex explore the dynamics between patients and partners, share chronic-illness life-hacks, and dish about everything from symptoms to stigma. Tripping On Air invites the cool kids of chronic illness to hang out, have a laugh, learn some tips, and above all, feel seen.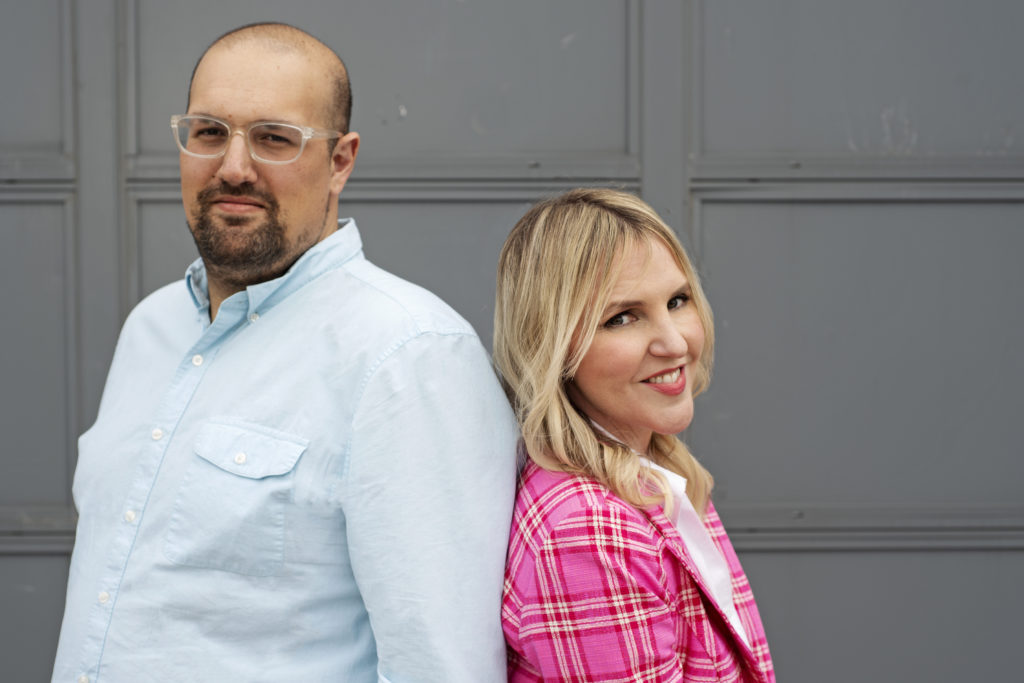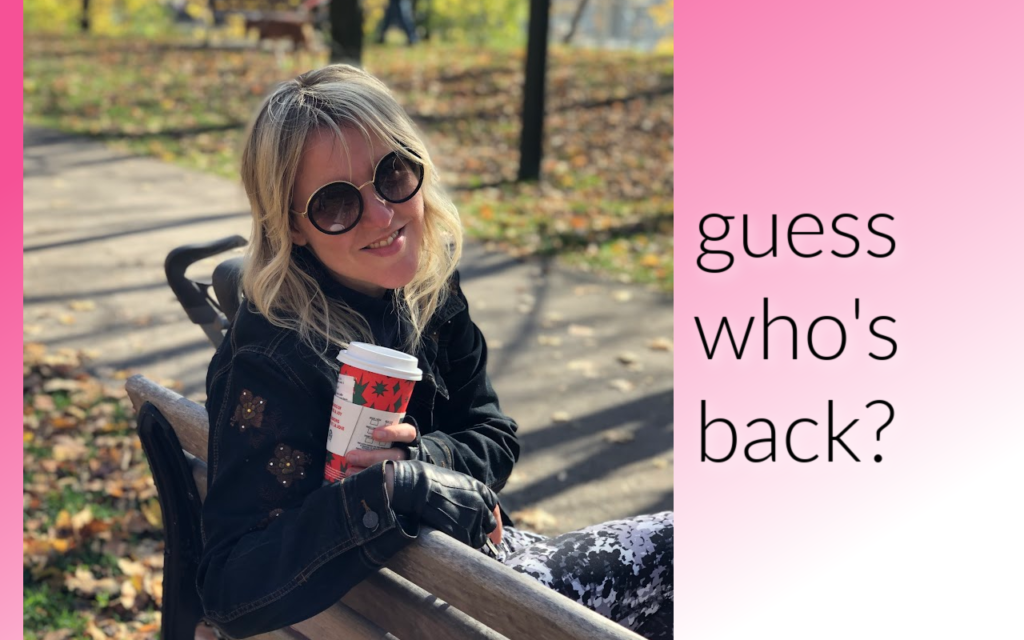 September is for pumpkin spice and getting my sh*t together, which means skipping the pumpkin spice and finding my way back to physio.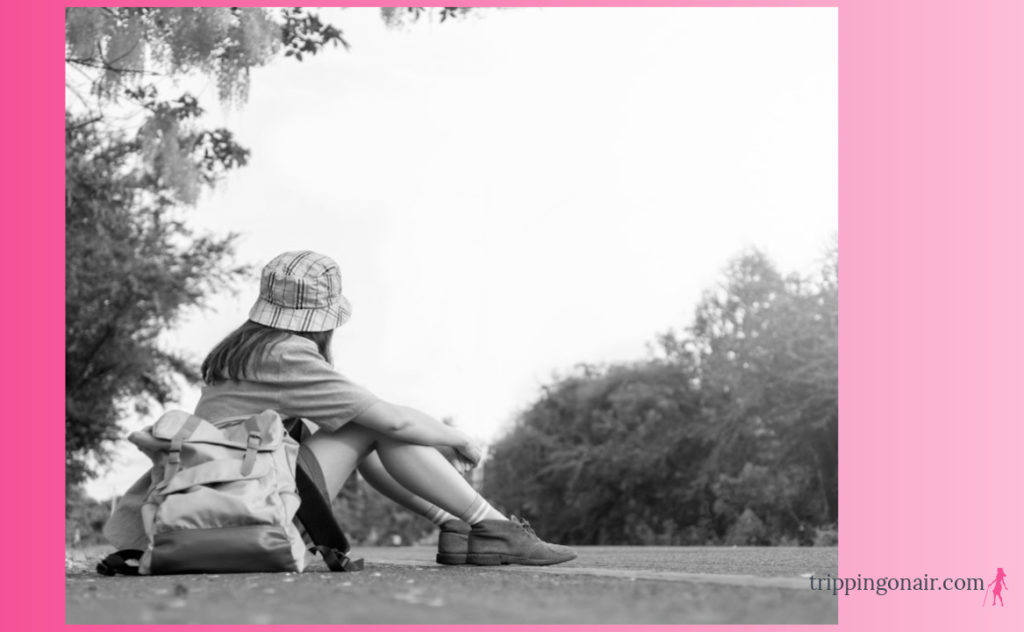 Branding independence as a virtue is a myth that hurts us all.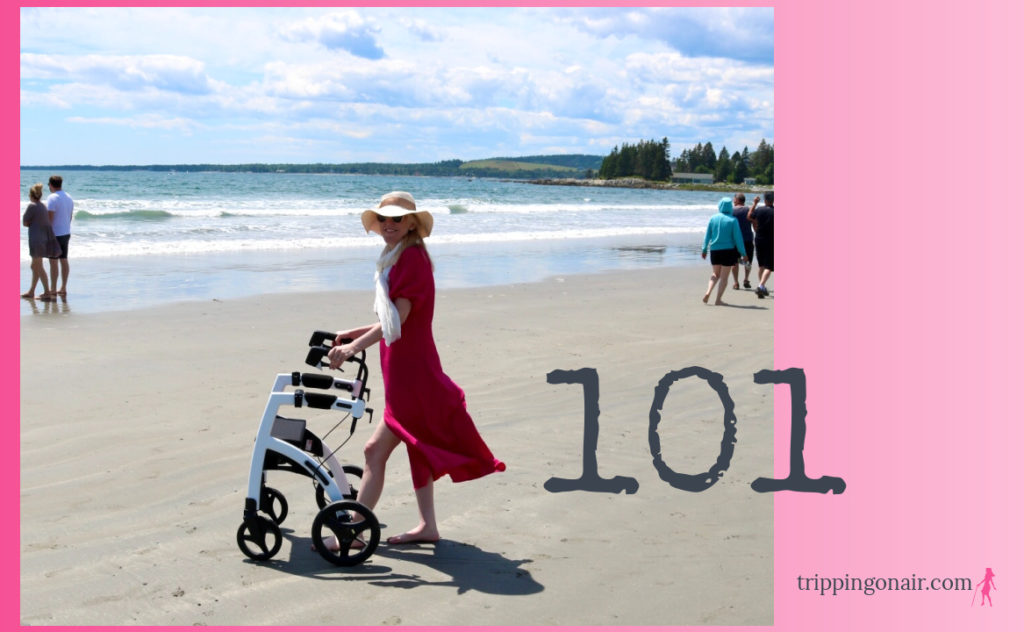 Welcome to March, Trippers. It's MS Awareness Month (at least in the US, so basically, everywhere), and I have mixed feelings. I'm all for advocacy,