My trip through life with MS
Wanna make your in-box less boring? New posts monthly-ish. Sign up and join the club you never wanted to be a part of (but I'm so glad you're here!) AMI Podcast
Ardra Shephard brings her confessional/informational blog Tripping On Air to the podcast airways where she spills the tea on what it's really like to live with MS. Joining Ardra is co-host Alex Hajjar, an MS expert by marriage. Tune in monthly as Ardra and Alex explore the dynamics between patients and partners, share chronic-illness life-hacks, and dish about everything from symptoms to stigma. Tripping On Air invites the cool kids of chronic illness to hang out, have a laugh, learn some tips, and above all, feel seen.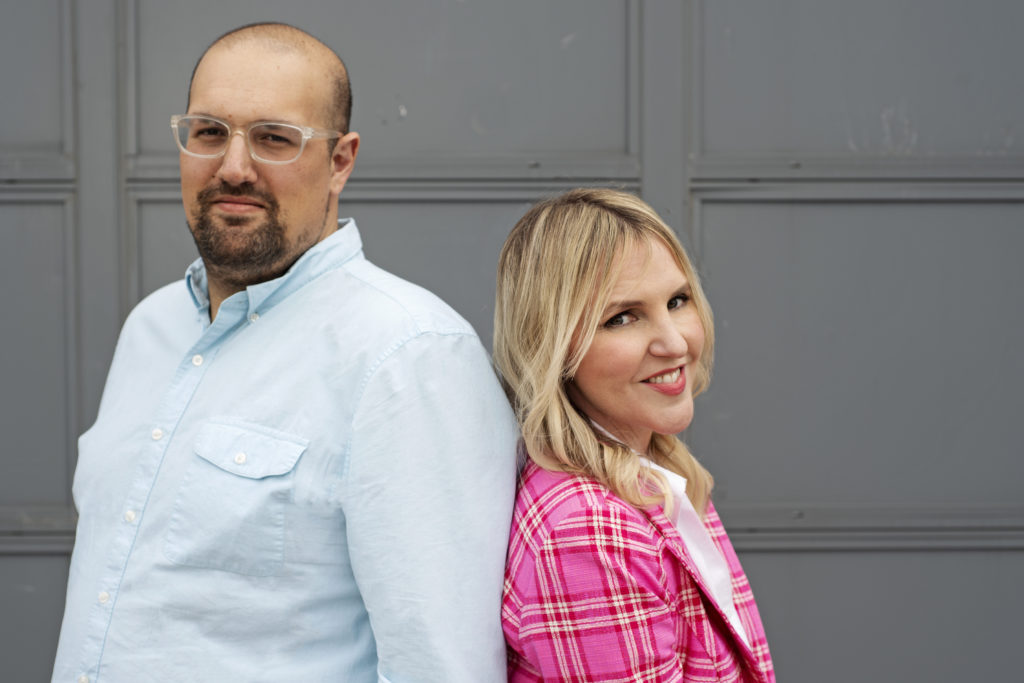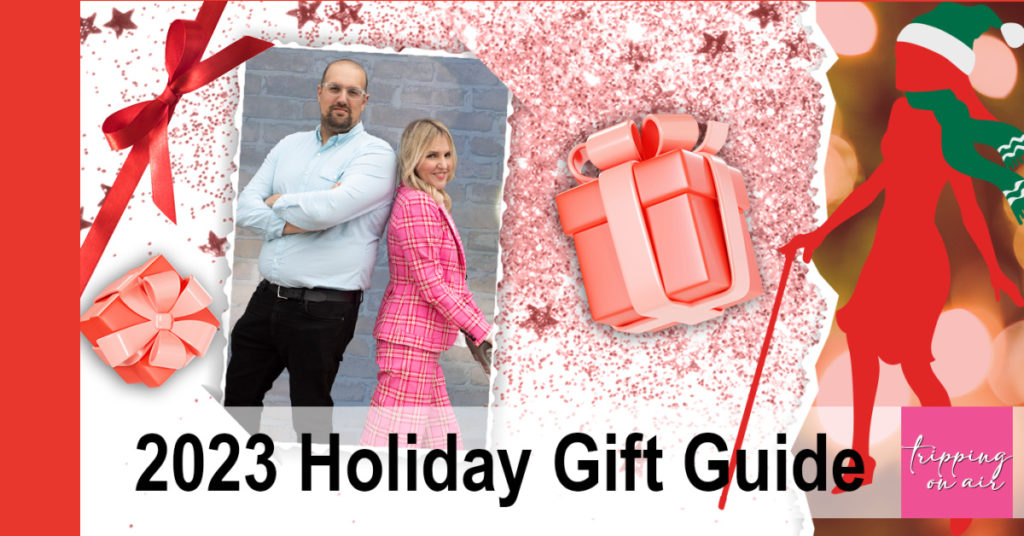 2023 Tripping On Air Holiday Gift Guide is here and it's loaded with giveaways, because the right present can make MS suck a little less.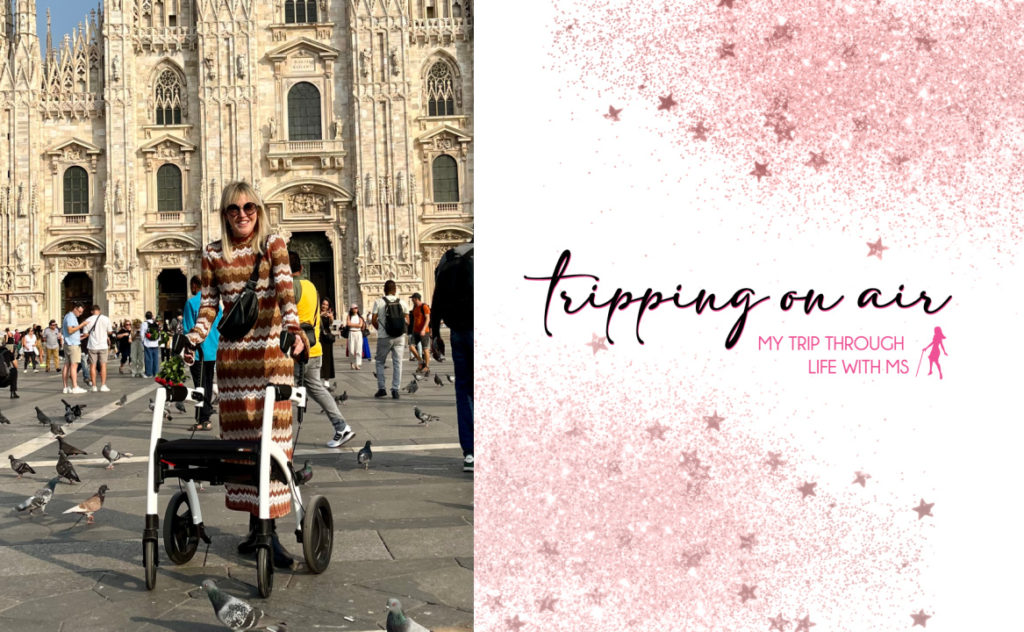 Are you open about your MS or MS your sick little secret? We're talking about the pros and cons of coming out with MS.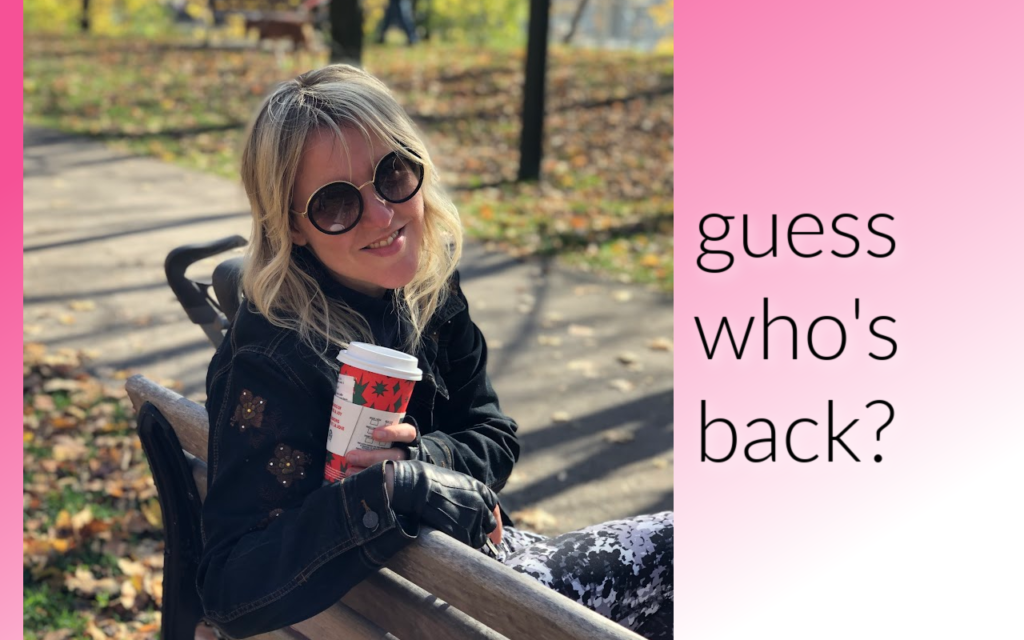 September is for pumpkin spice and getting my sh*t together, which means skipping the pumpkin spice and finding my way back to physio.