My trip through life with MS
Wanna make your in-box less boring? New posts monthly-ish. Sign up and join the club you never wanted to be a part of (but I'm so glad you're here!)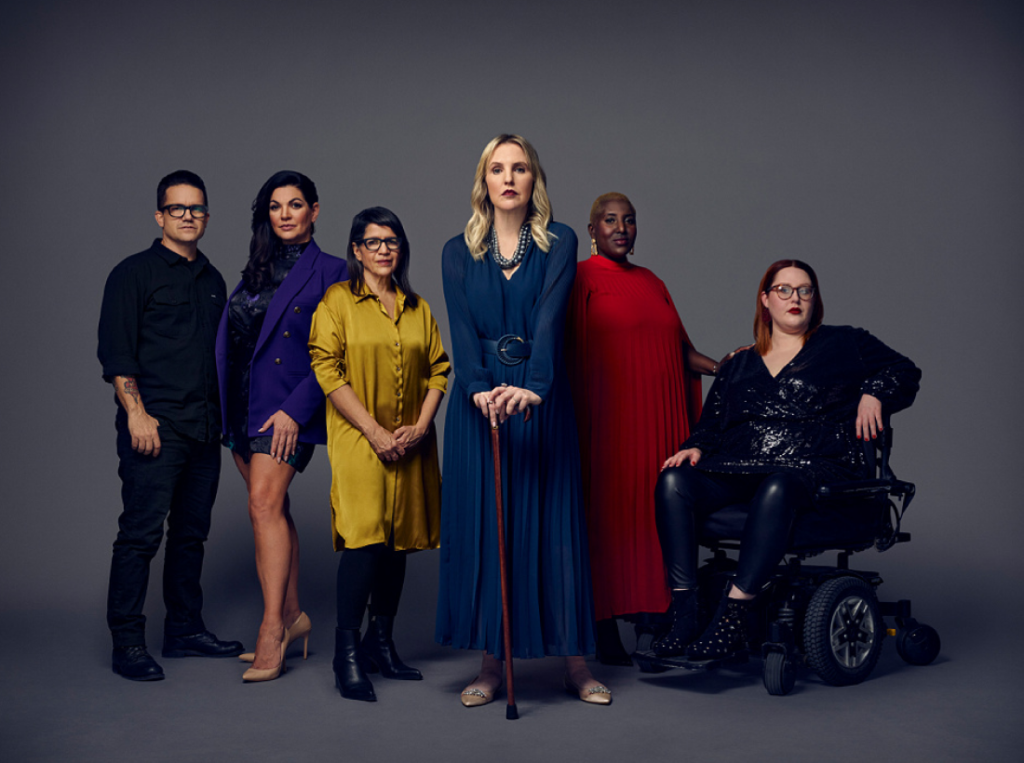 FASHION DIS
Fashion Dis is a makeover show that isn't about fixing people. It's not a show with a sad soundtrack that seeks to make you feel sorry for someone else's circumstances. I knew from my own experience that I didn't want the Fashion Dis makeover participants to feel like they had to educate viewers about their bodies.
READ MORE
STREAM SEASON 1
AMI Podcast
Ardra Shephard brings her confessional/informational blog Tripping On Air to the podcast airways where she spills the tea on what it's really like to live with MS. Joining Ardra is co-host Alex Hajjar, an MS expert by marriage. Tune in monthly as Ardra and Alex explore the dynamics between patients and partners, share chronic-illness life-hacks, and dish about everything from symptoms to stigma. Tripping On Air invites the cool kids of chronic illness to hang out, have a laugh, learn some tips, and above all, feel seen.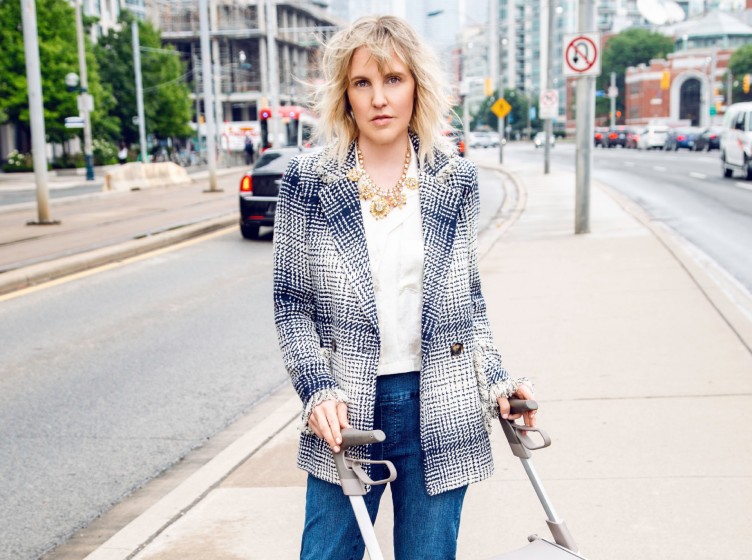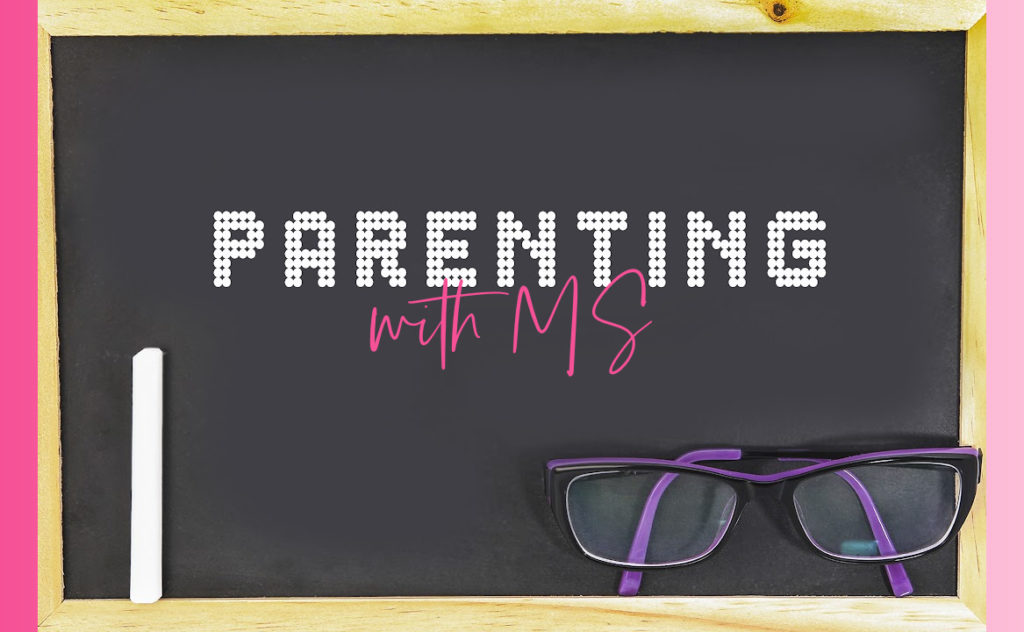 Parenting with MS means extra considerations, but people with MS can be great parents. We talk to Rebekah Taussig about disabled parenting.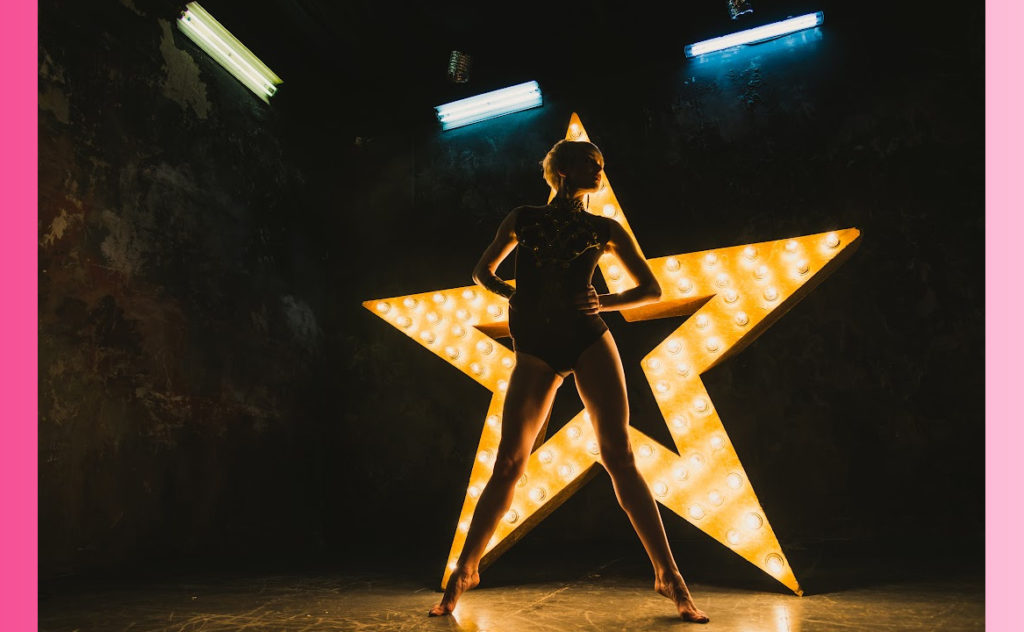 If Selma Blair's MS doesn't look anything like yours, it can feel like you don't have representation at all.