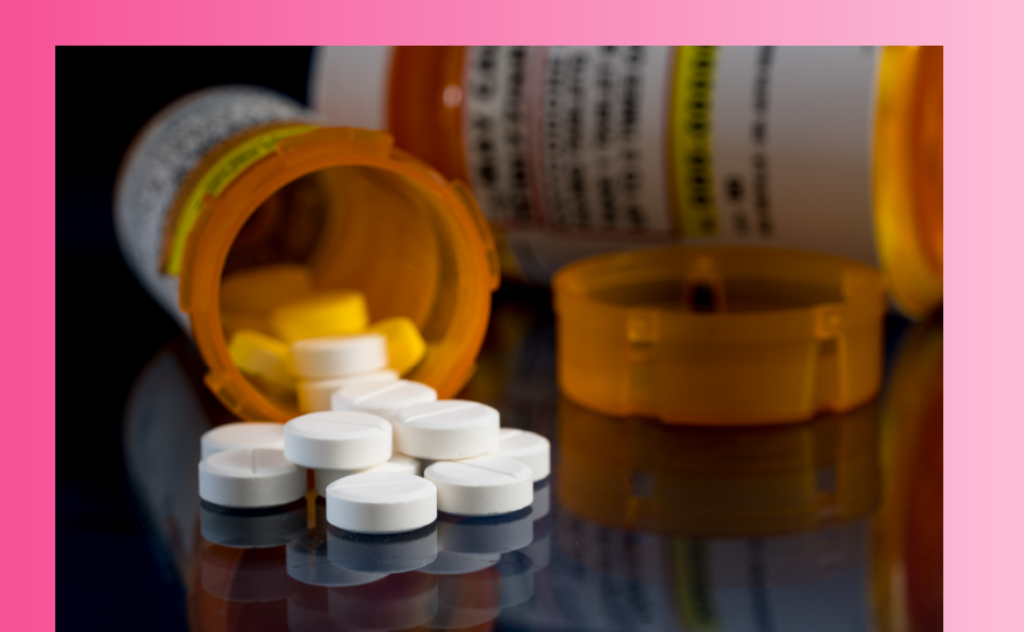 Beth is starting steroids too, and I feel like it will be fun to place bets on which one of us will cry first.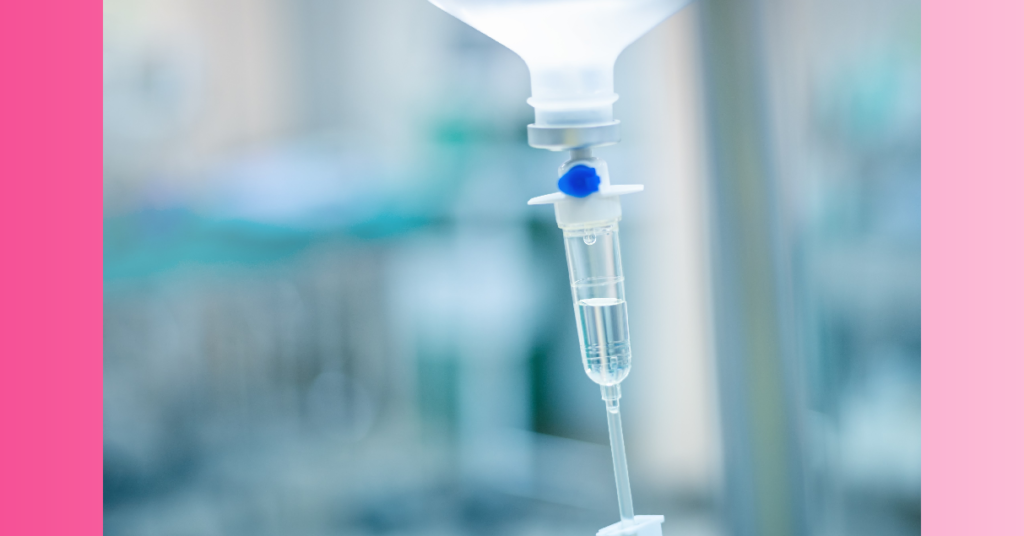 Diary Of An MS Relapse In an attempt to calm down my MS I've been riding a rollercoaster of steroid-induced psychosis these last few days.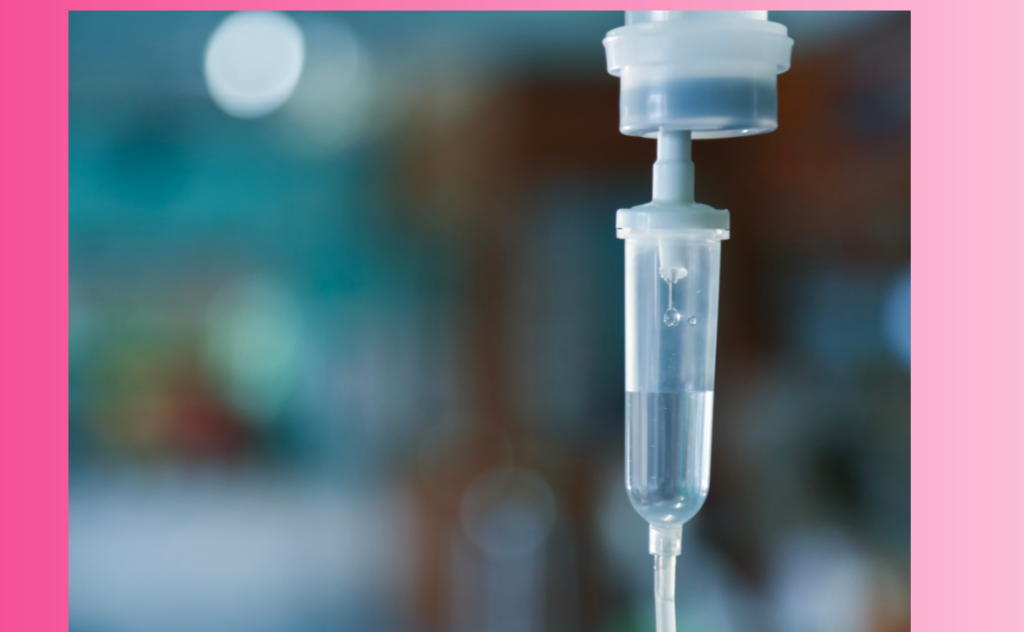 If something seems to good to be true it's probably gonna give you acne.