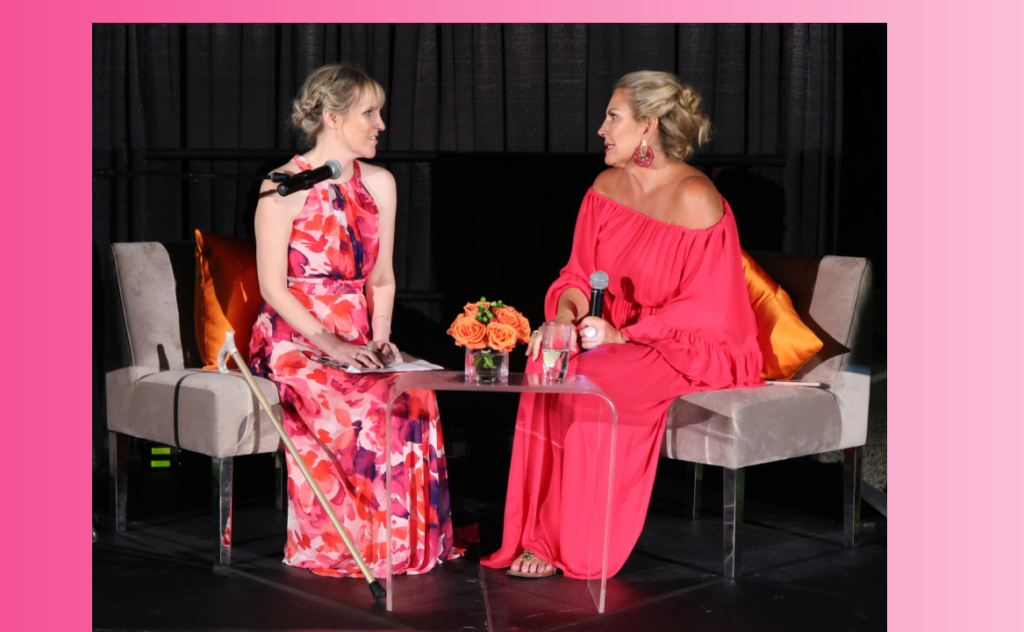 How To Share Your Story As An MS Advocate
There's never been a better time to become an MS advocate, influencer, blogger, vlogger, Tiktoker, 'grammer, podcaster, whatevs. Until relatively recently, the main resources for people looking to learn about an MS diagnosis were medical professionals and nationally recognized non-profit organizations. But patients are experts in a way that doctors, drug companies, and MS Societies could never be, and first-hand experience is an essential part of understanding any chronic illness. Social media has become a powerful platform where advocates can help shape an uncensored and nuanced picture of what it really means to live with MS.
MS advocacy and story-telling can:
Help family, friends, and coworkers better understand the impact of MS
influence donations and social change
alleviate feelings of loneliness by facilitating connections with others who 'get it'
encourage information sharing that may be helpful for managing and understanding MS
When you're living in a body that feels like it's calling all the shots, it can be empowering to take ownership of your story. If you're ready to share your unique expertise, here are some of the tools in my MS influencer kit:
Be niche
I may write about diet, fashion, and travel, but they're all through the lens of MS. I won't post random pictures of my dog being cute. Everyone's dog is cute. I will post about the curious reaction I used to get when people saw a disabled woman taking her three-legged dog for a hop. I make my post about MS. If you've decided to become an advocate for your chronic illness, you've already identified your niche. But, is there a niche within your niche? Perhaps it's moms with MS, or the LGBTQ community and MS, or paediatric MS. If you can dream it, there's an audience for it.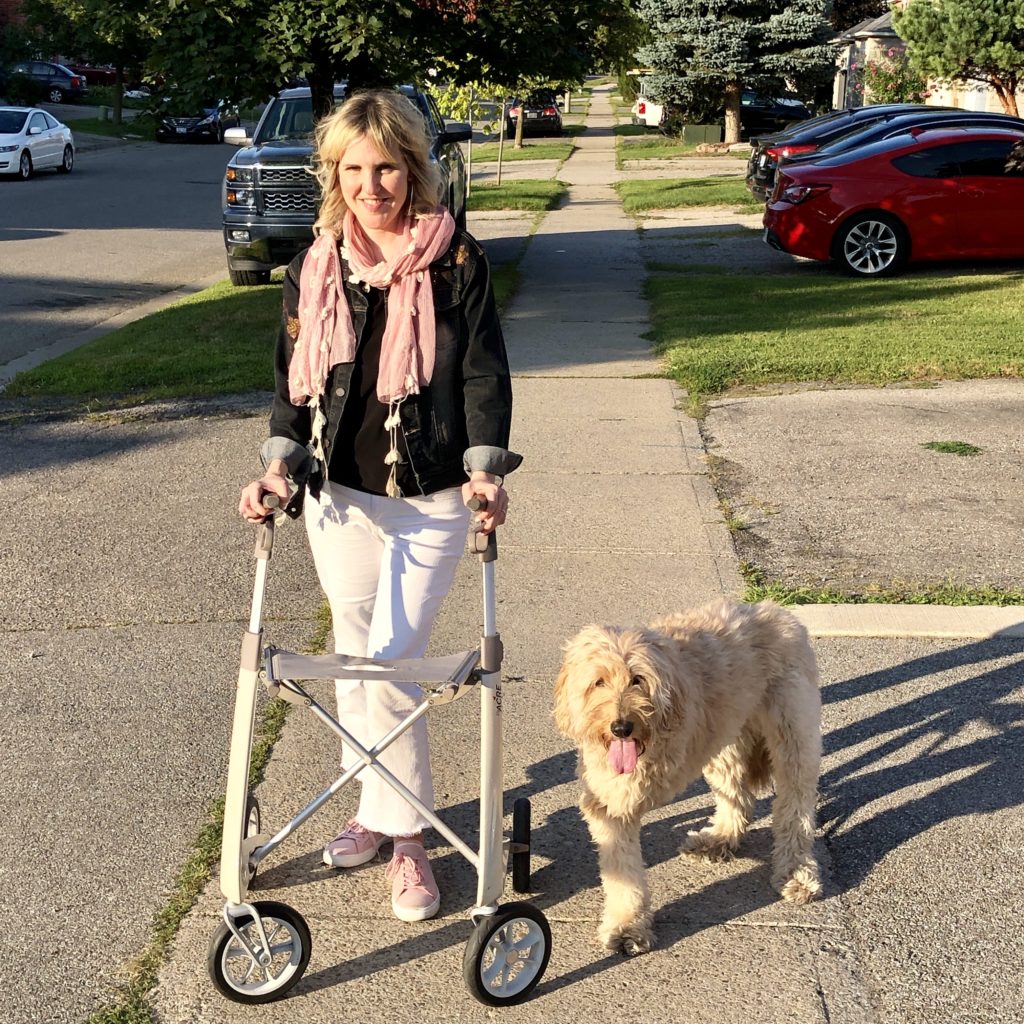 Find your voice
Develop a strong point of view and lean into it. Figure out what's unique about you and your story. Be truthful without writing what you think people want to hear–you can't write for everyone. Authentic stories are better than sugar-coated ones.
Create quality content
Creating excellent content is the most important element to being a successful MS advocate. Be knowledgeable about your subject matter. Fact-check everything you publish, and be careful not to spread false information. Pay attention to grammar and spelling. Credibility is key.
Establish good habits
Readers make better writers. And so does practice. Get in the habit of writing every day, even if it's just a few lines in a journal. A daily self-analysis can help you become a boss at articulating your life with MS.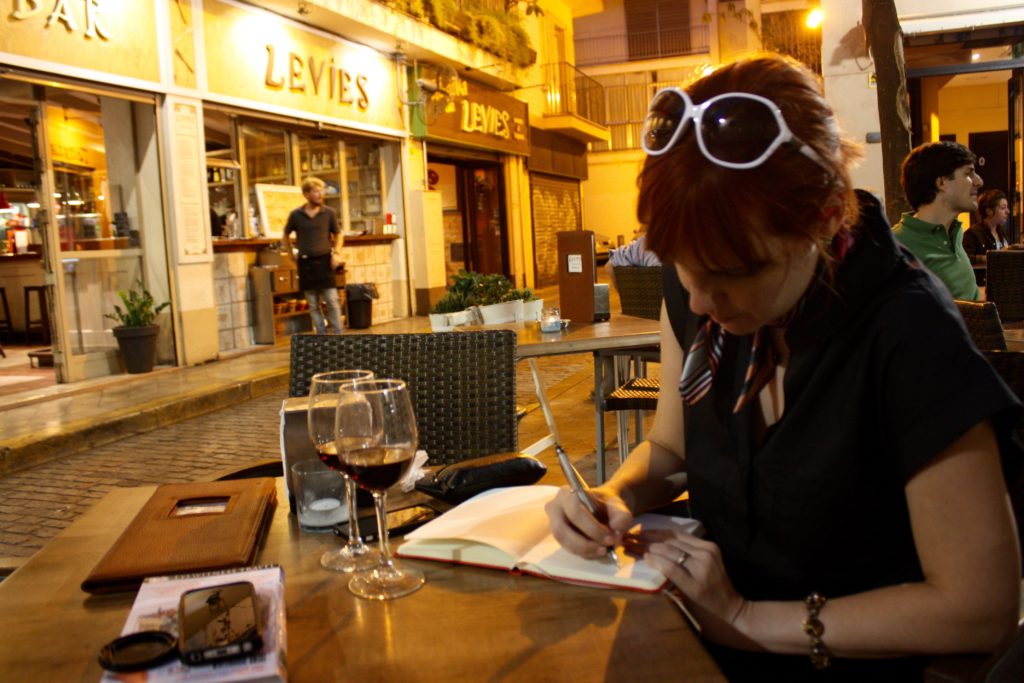 Set boundaries
You own your story and it's yours to tell. The more personal and vulnerable you can be, the more your content will resonate. However, only share what you're comfortable with. When in doubt, ask yourself, "Would I be okay if this were published in the New York Times?" If you're not cool with your worst enemy reading about your bladder problem, don't write about it.
Keeping up with social media, posting, and interacting can be exhausting. Remember that you have a chronic illness and set boundaries. Late night screen time can disrupt sleep and your ability to wind down.
Build your audience
Post regularly. Use hashtags. Be active on more than one platform, and vary your content as much as possible. Look for opportunities to guest blog. Contact MS organizations who are always looking for patient stories. Interview other MS advocates. If they share your work it will drive a broader audience to your channels.
Don't post and ghost
Engage with the MS community. Comment thoughtfully and regularly on similar blogs and content. Follow back and make an effort to respond to everyone who comments or messages you.
Embrace the competition
There's only one you. The internet is a vast and infinitely expanding space, and there's plenty of room for all good story-tellers. Curating and sharing your community's quality content positions you as an expert in your niche, so share generously. Remember, everyone's MS is different. You're not here to speak for MS. You're here to speak for your MS.
If you have MS, you've got a unique story to tell and I want to hear about it! Please share your advocacy in the comments.