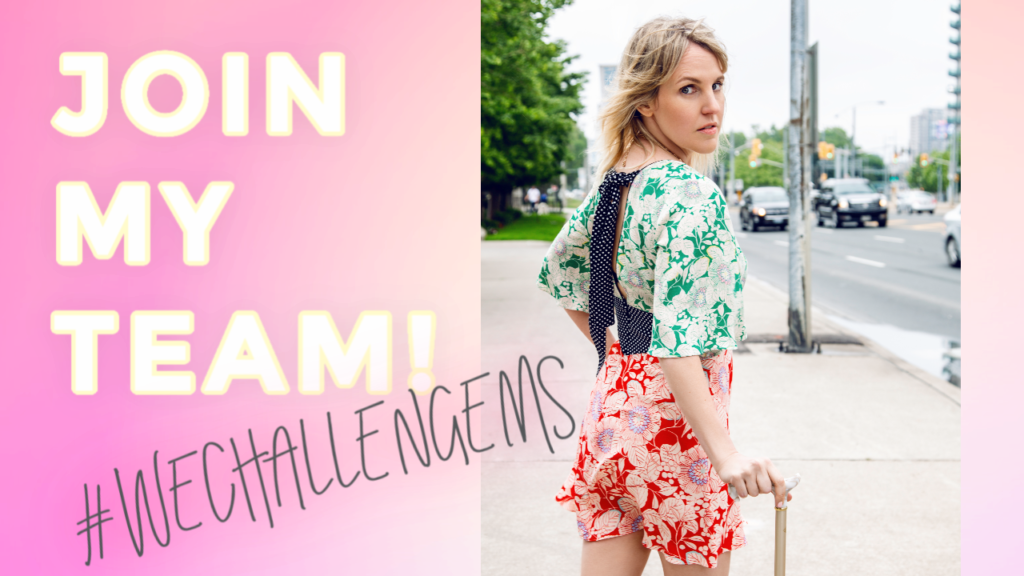 Join my virtual MS Walk Team: Team Tripping On Air!
Long before I was diagnosed with MS, the only team I would have qualified as captain for would have been something nerdy and non-athletic. Guys, I founded a stamp club when I was 11. (Shout out to all the indoorsy philatelists out there.)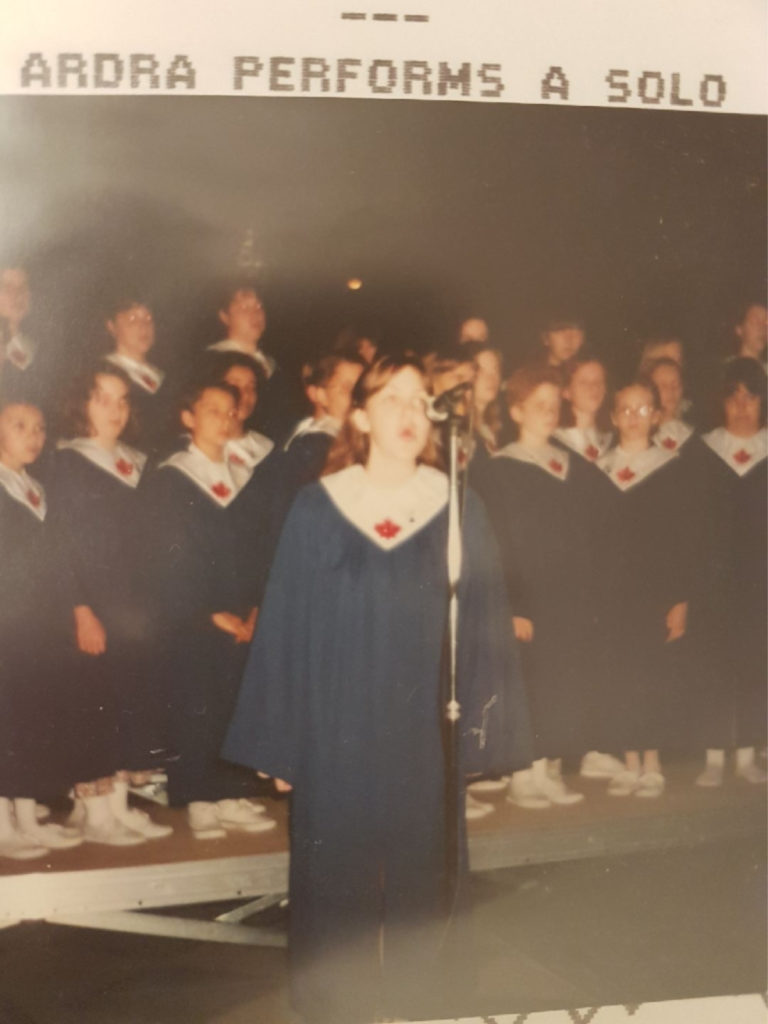 With this year's annual MS Walk going virtual, I'm finally ready for my varsity jacket, whistle, lifetime supply of Captain Crunch, and whatever other stuff Captains get for captaining. Because a virtual MS Walk means I don't actually have to walk, or do anything remotely athletic. In fact, this year, the MS Society of Canada is encouraging us to come up with our own challenges to raise awareness and funds under the hashtag #wechallengeMS—and I am so here for it.
What is #wechallengeMS?
#wechallengeMS means your advocacy is up to you. If you also had teacher besties, you could make yourself a reading challenge or a math challenge! Too cool for school? How about a cooking challenge, or gaming, or gardening; you could even do an athletic challenge and STILL BE ON MY TEAM. The sky's the limit, Trippers.
You are also invited to take part in my challenge, the #MSLemonChallenge.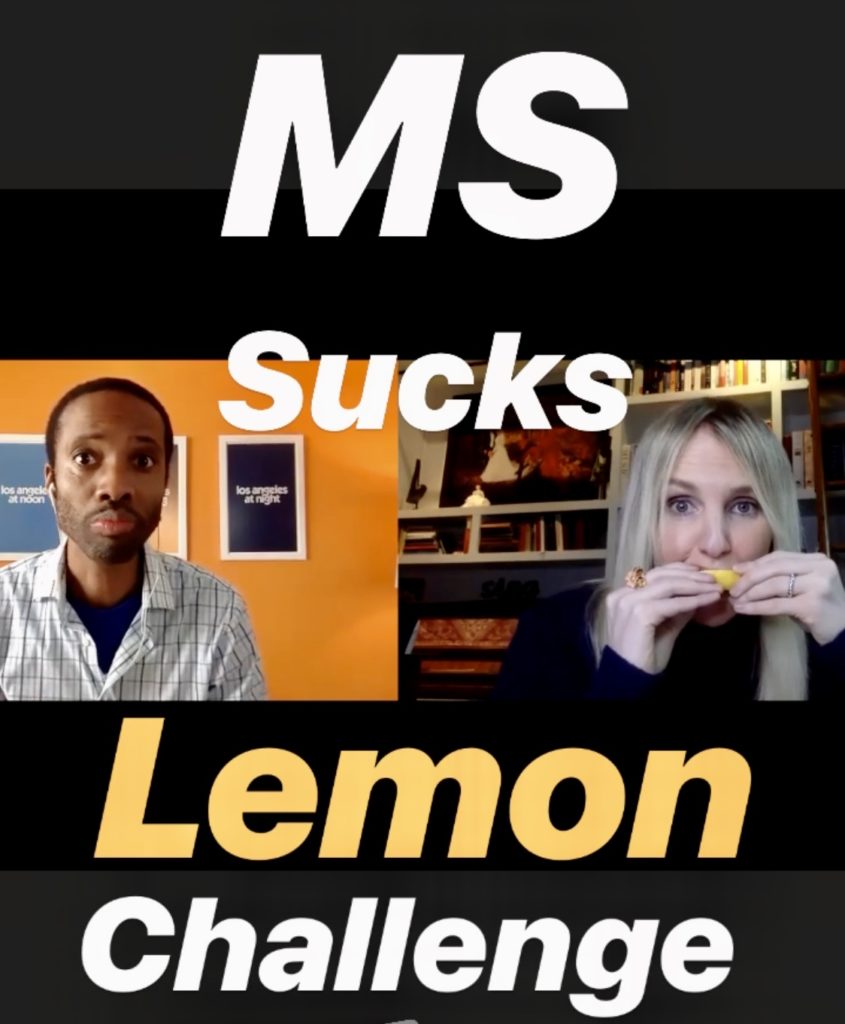 Lemon Challenge? Sounds like it sucks.
It does suck! Because MS sucks. But, people with MS have been turning the life-lemons we've been given into lemonade since forever. Help raise awareness by challenging your friends to see who can eat a lemon the fastest, or film yourself eating a lemon while trying to keep a straight face. I want to see what my teammates are doing; so, share your videos with the hashtags #TeamTOA #MSlemonchallenge and #wechallengeMS, and I'll share your posts to my stories, which you can follow here and here.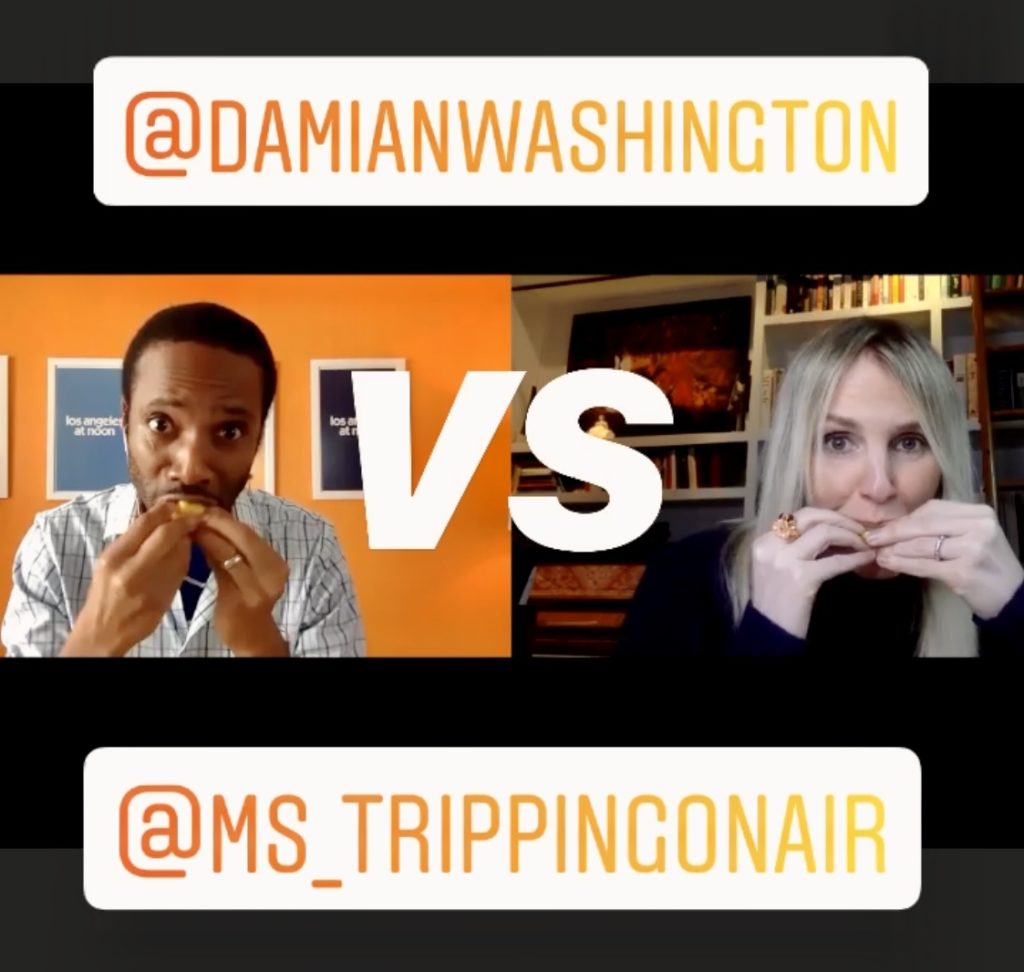 I want to captain Team Tripping On Air because I've seen what this community can do, whether it's connecting and sharing MS stories and life hacks or re-shaping the narrative of what disability looks like (#sicknotugly, #babeswithmobilityaids), there's strength in numbers, and nobody is better at raising awareness about MS than you guys!
And speaking of numbers, my goal for the team is to raise $10k,  and also to become the biggest team this walk has ever seen. I may not be athletic, but I like to win. I would love to have someone from every province represented. 
The 'rona is at the top of the list of all our concerns right now, and props to everyone for doing what needs to be done to ensure the safety of everyone around us. When the virus settles down and life goes back to something more familiar, those of us living with MS, are still going to have MS; and, support for ground-breaking research will be as urgent as ever. 
With that in mind, I'd like to invite all of Canada to be on my team this year: Team Tripping On Air.
But wait: Here's the best part!
We've established that I suck at sports, but my superpower is throwing great parties. Everyone on Team Tripping On Air will be invited to a Zoom sesh on Sunday May 24th where we can share in my favourite activity: brunch. I'll answer some of your questions and we can get to know each other. Plus, I'll be giving away a choice of TOA bracelets to someone on the team.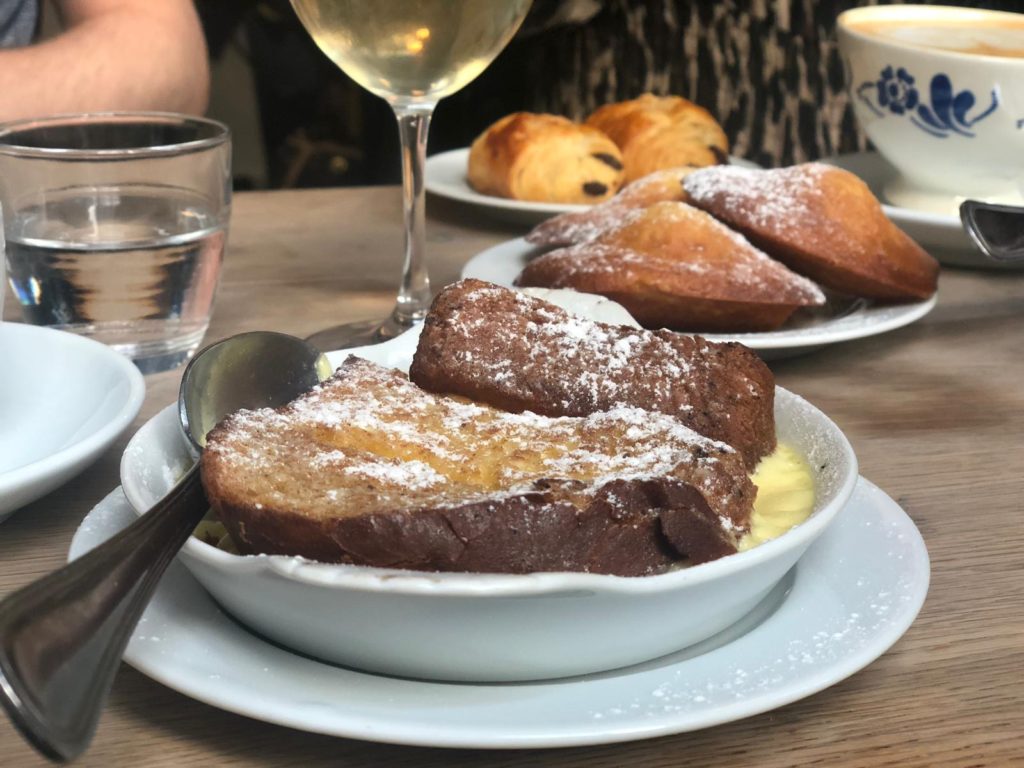 More is more!
If you're not in Canada, but still want to take part in this par-tay, we'd love to have you! Just note that tax receipts can only be issued to Canadian donors.
Let's make this the strongest team ever!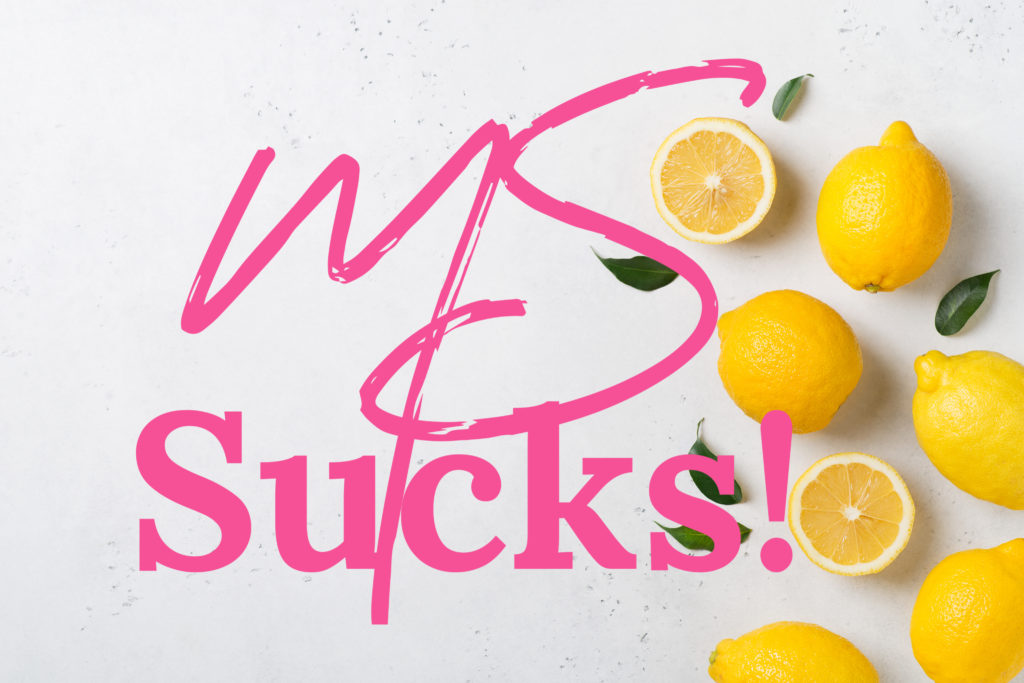 Click here to sign up! And please comment with where you live, so we see how far Team Tripping On Air can reach!

Follow Tripping On Air on Facebook and Instagram.