After seven years and more than 100 oversharing MS essays, Tripping On Air is expanding to the podcast space.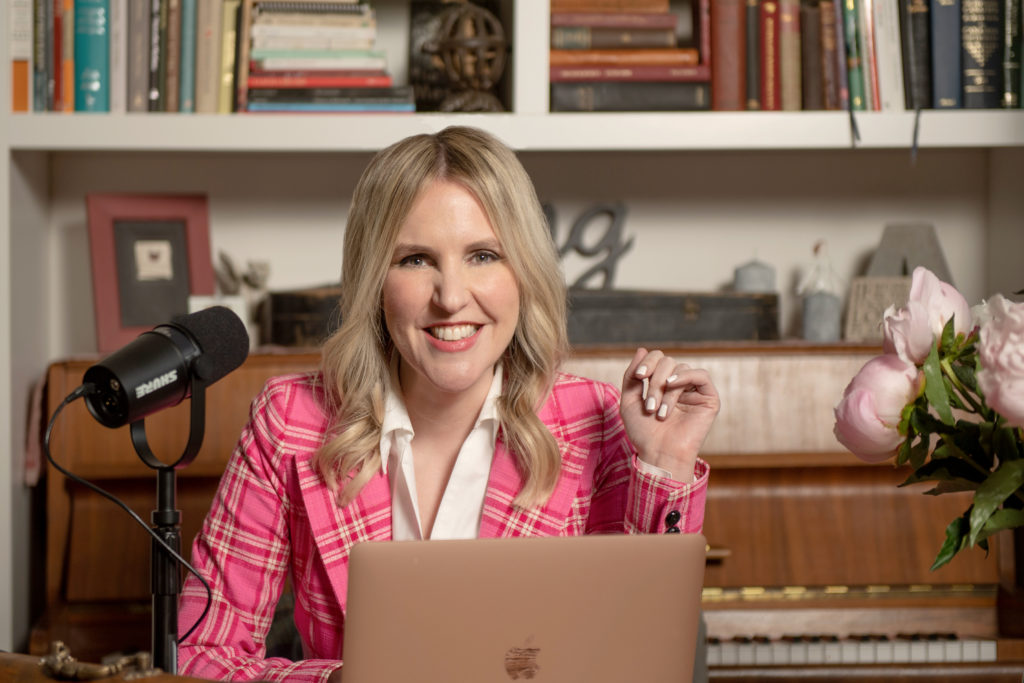 I can't wait to connect with MS experts, to dig into the topics that are important to you, to share MS tips and tricks, MS research and treatments, and of course, to give you the scoop on all the best products and shopportunities that come with an MS diagnosis. #retailTherapy
Co-host
It takes a team to hashtag LYBL with MS. I wanted to bring in a co-host with inner circle MS experience. Joining me, and weighing in from the partner perspective is Alex Hajjar, an MS expert by marriage.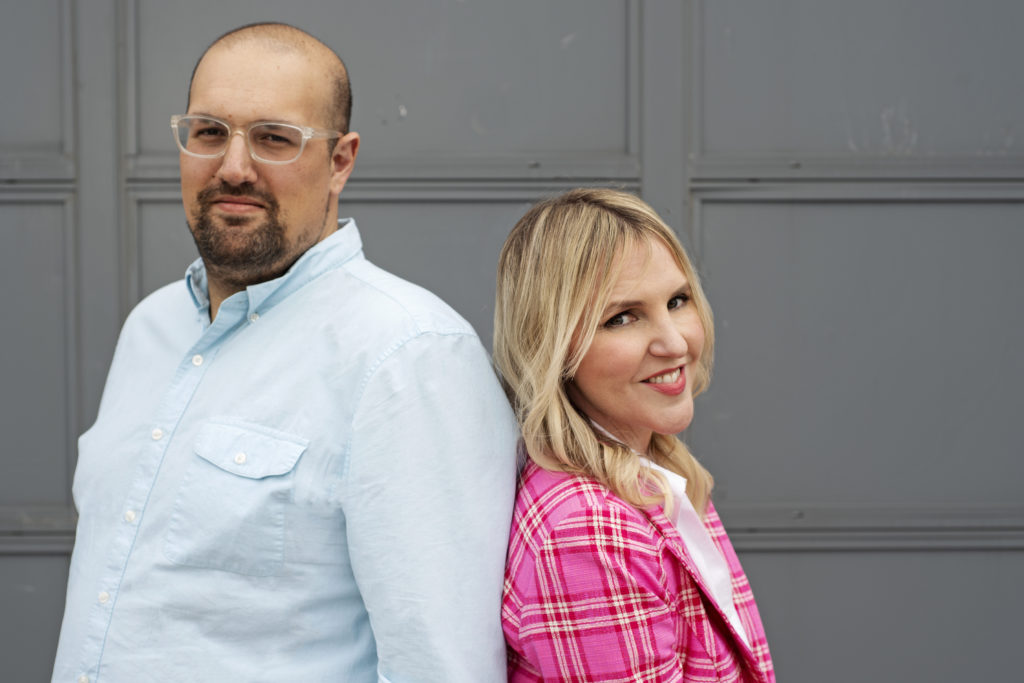 Alex's wife Nicole has graciously given Alex her blessing to publicly talk shit about his experience of her MS. I don't know if Nicole would describe Alex as an MS expert, but that's kinda the point. We're all figuring MS out together, and whether you're in a romantic partnership or not, we all have relationships that are impacted by MS. Alex gives voice to the people in our lives who want to know how to support us, while helping Trippers figure out how we, in turn, can support our loved ones.
Where Can I Listen To The Podcast?
The Tripping On Air podcast is produced by AMI-tv and is fully freaking accessible. You can find it wherever you get your 'casts.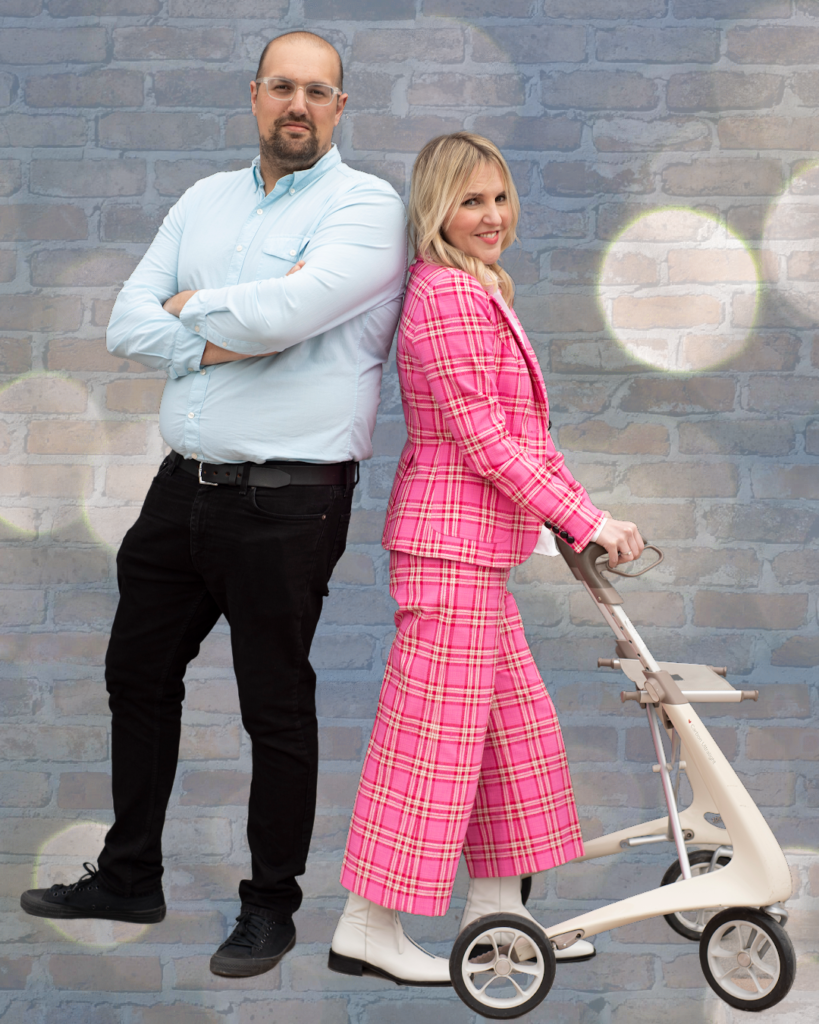 Episode One: The Worst MS Symptom
MS affects everyone differently, but I believe that the very worst symptom of MS is one that most Trippers have in common. Though MS isn't contagious, the worst symptom impacts everyone in the house. Join us as we dish about the fear that comes with living with MS, or of loving someone who does. I can't wait to connect with you!
What are your favorite MS podcasts? What topics do you want to hear about? What kind of guests would you like to see? Drop a note in the comments!