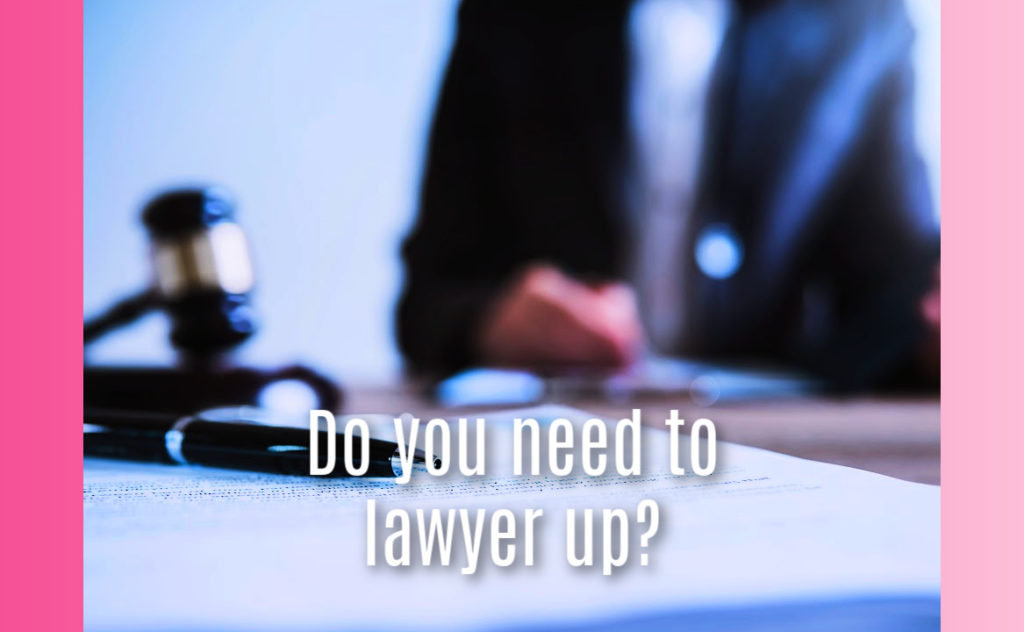 How to navigate your disability insurance claims with your sense of self and your sanity intact.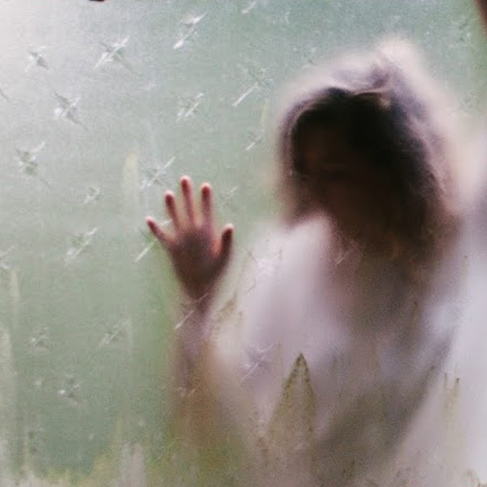 Get me the hell out of here.   I feel MS'y; which is to say, I feel lousy, useless, beat. Like I've been mother-fucking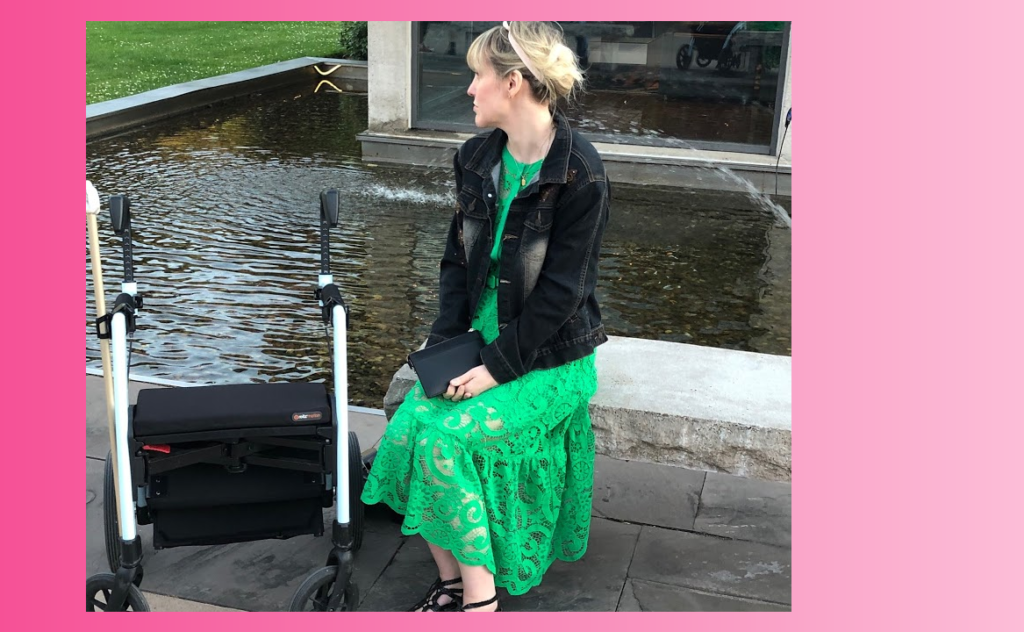 Fatigue might not be the first F-word that comes to mind when you think about MS, but it's probably the second.