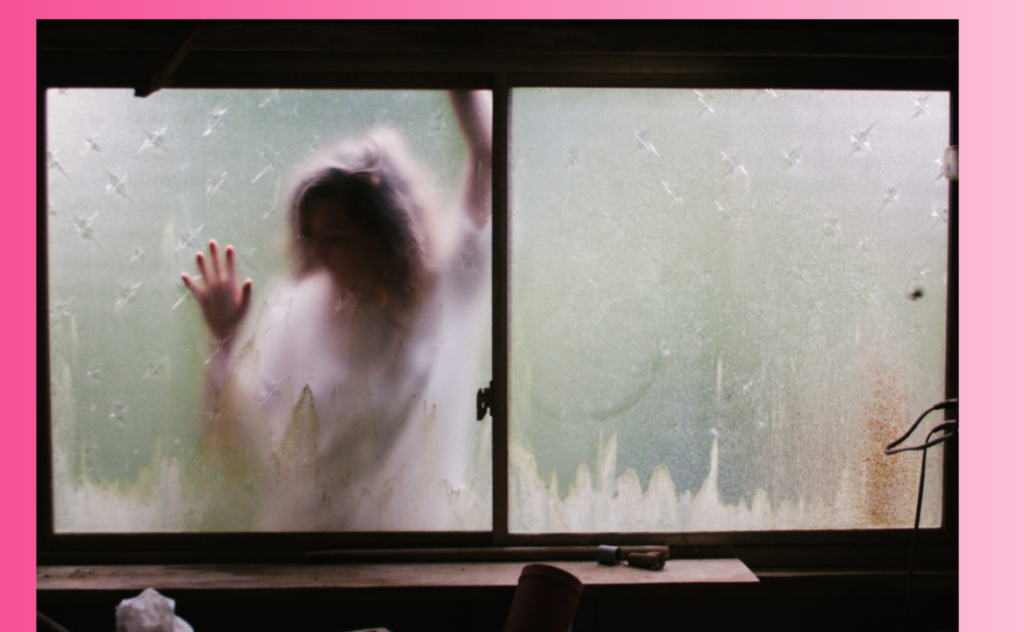 Get me the hell out of here.
I feel MS'y; which is to say, I feel lousy, useless, beat. Like I've been mother-fucking voodooed. Of course, I have multiple sclerosis and it affects many parts of my life every damn day; but, that doesn't mean I feel MS'y every day. Feeling MS'y is when you just can't. It's the worst of the worst of what fatigue can do to you, and it just shuts you down. Feeling MS'y is what stops you in your already slow, drunk-walking tracks.
I knew this was gonna be a rough day when I woke up at 4:13 am to pee. Not because I don't always wake up at 4:13 to pee (and at 1:35 for that matter). No. I knew it was gonna be a rough day when, even after lying down for 5 straight hours, I twisted out of bed at 4:13 to find my legs weak, stiff, and straight-up refusing to point in the same direction at the same time.
I sighed knowing this was bad news; 4:13 is normally when my stems are their strongest; chilled out from doing nothing all night, with enough pre-bedtime Baclofen still in my system to keep them from seizing up. 
Seizing legs is 8:00 am's problem. 
At 4:13 I can usually make it to the bathroom sans Blanche (my classy new walking stick). But not last night. 
I lurched my way to the ensuite, like the graceful goddess I am, and realized it wasn't just my legs that were uncooperative. My whole body was feeling the kind of tired, that is way beyond tired. I was suffering full on MS fatigue. That underwhelming bullshit word that is all we have to sum up what it feels like to have been visited by a pack of Dementors. Surely the Germans must have a better term than "fatigue" for this soul-sucking vibe; but since I'm too wiped to even google what that word might be, I'll just stick to what I've been using for years, and that is to simply say 
Now I'm trying to go about my day, fighting with myself back and forth about the decision to go or not to go to my 2:30 massage appointment. On the one hand, I only need to rally for a few steps to and from the car. Then again, there's the physical energy it will take to haul myself onto that skinny massage table, or the emotional energy it will take to have the therapist haul my weak heavy legs up for me. And let's not forget the effort it takes to get undressed and dressed again, and all of this suddenly feels impossible. Sounds pathetic, I know, but
putting on pants has become a once-a-day on a good day deal. 
Figuring out how best to look after myself when it affects others is always overwhelming, and I can't even hear myself think right now because I'm breathing through my right ear, which is another thing that creeps up when I'm exhausted, and please tell me someone else with MS experiences this annoying af phenomenon, because my docs just shrug their shoulders like I'm making it up. Obviously if they don't understand it, it must not be real.
So it's an MS'y day. Which means listen to my body, but not my emotions. 
My body says stop, but my emotions say freak the fuck out, you're never getting better. 
My body says clear your sched, but my emotions say you're gonna let everyone down and if you cancel your massage they're for sure gonna kick you out of the clinic.
My body says have a nap, but my emotions say have a cocktail, it'll take the edge off, it's summer, and you deserve it. 
My body says good point, but who's gonna make that cocktail? The Banker's not home for another three hours and you're too messed-up to walk to the kitchen. 
You've won this round, Body.
This is Day 3 of this most recent MS slump, caused by who knows what. Did I over do it on the weekend? Yes. But only by old lady standards. Like, I went to the Farmer's Market on Saturday. It's not like I picked my own fruit, nor is Farmer's Market a code name for a rave. On Sunday, I sat on my bum at a stadium for four hours while the Yankees kicked the home team's ass. And I only drank water. 
Even if these tiny attempts to live like a normal have a price to pay, it seems excessive that I should still be footing that bill three days later. And despite all this hard living and partying, I've been going to bed early, saying my prayers, and eating clean. It's just that sometimes, MS doesn't give a fuck. Or, I dunno, maybe Jesus doesn't like how much I say the F-word. 
So I give in, lay down, and ride it out. I've been here before. In the end, I bailed on my basically free massage and laid down quietly in my room for two hours while someone else cleaned my apartment. 
I still haven't learned to meditate, but I have learned a thing or two about tempering my hysteria when things feel dire. Just because I felt like this today, and yesterday, and the day before yesterday, doesn't mean I will feel like this tomorrow. This is MS.