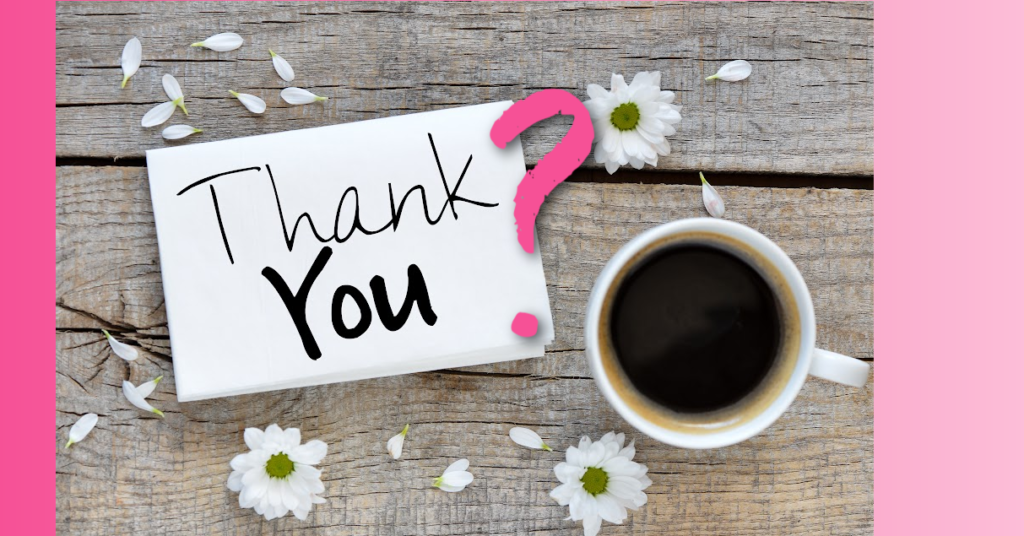 I'm grateful for MS. I know. I just threw up in my mouth. Tastes like blasphemy.
I'm grateful for MS, but this isn't a post about silver linings or looking on the bright side. I will not ask you to drink from your half-full glass of rose-coloured rosé before you put your head back in the sand. 
Let me be very clear:
There is nothing inherently good about this loathsome disease, and I wholeheartedly believe in saying it sucks, when it sucks. And it sucks.
And I will keep saying just how much it sucks as I suffer through every miserable moment of rage, and angst, and grief, on the highway to Sucktown. I will mourn every loss, and every lost potential.
I will scream and I will cry. 
I will let it out. 
And I don't want anyone telling me to feel better.
What I do want from my posse is for them to listen, to pour me a glass of wine, to put their arms around me, and to whisper that they love me. I want them to hand me the tissues while telling me they don't know how it's possible, but I'm even prettier when I'm crying. 
When the dust settles as it always does, I will take a deep breath and say I'm grateful for every single shitty thing that has ever happened to me. Of course it's way easier to do this long after a crisis has passed. Time affords healing, clarity, and perspective. And ultimately, the ability to recognize what I've gained throughout it all, and that is resilience. 
Resilience is one of the most valuable skills we can cultivate and there is simply no other way to get it than through first hand, tough as shit, life experience. MS is the steep price I've paid for that which has turned me into rubber. 
Tough, bouncy, resilient, rubber. 
Most of the blessings we name at Thanksgiving are transient and temporary. Eventually we may lose some of the material things we appreciate. We most certainly will lose loved ones we hold dear, and eventually all of us will confront our own struggles with health and mortality. How not to get swallowed up in the overwhelming suckitude of it all?  
Giving thanks for the fragile and fleeting can ground us in the present. It's important to count these blessings. But this Thanksgiving, I'm feeling particularly grateful for something less tangible, but perhaps more enduring. Something I might even have a little control over.
Blah, blah, blah, hardship builds character, right? I'm not convinced I would actually choose a strong character over strong legs, but since I'm stuck with 'life experience', when the next MS meltdown strikes, I can remind myself that my ability to adapt has been earned and learned and lives deep within me. Even if my body breaks, I won't be broken. 

I know how to do this. I'm sure my resilience has a threshold. We're talking rubber, not steel. But I'm surprised and grateful to learn I haven't reached it yet. 
In the immortal words of the great Chumbawamba,