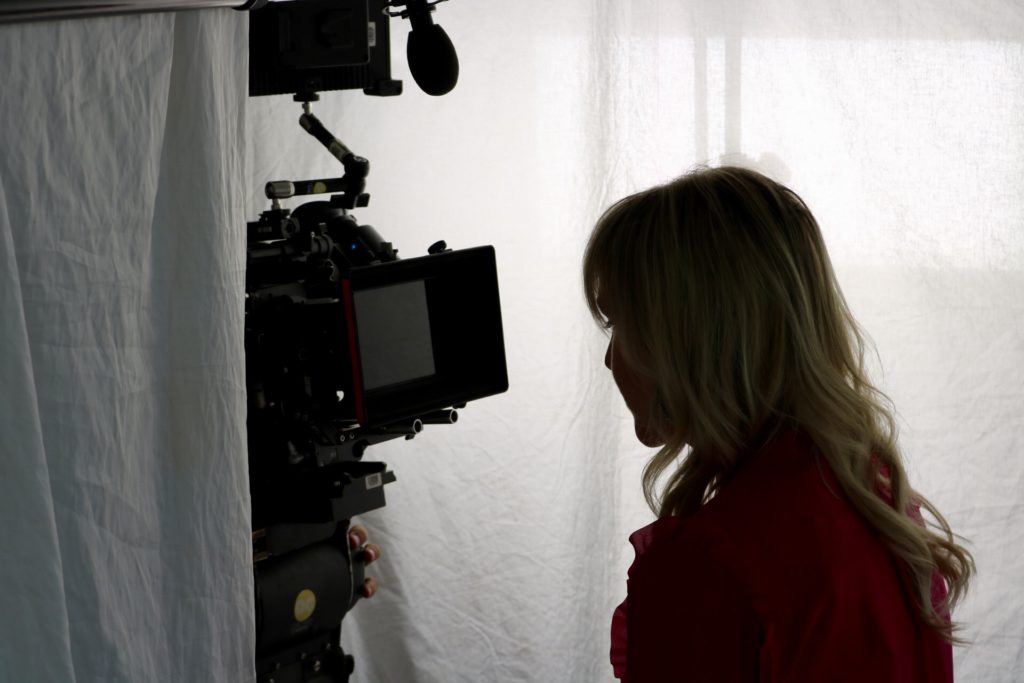 Last spring I was approached by American filmmaker Courtney Dixon who was interested in collaborating on a documentary short for WebMD about MS. My first reaction to the idea of a film about MS, about my MS, was decidedly…meh.
Yeah, sounds cool to be in a movie, but a movie about MS?
I'd seen stories about MS before, and a big part of why I tell my own is because I don't think the media always gets it right. Also, I'm a control freak, and the idea of letting someone else spill my secrets wasn't something I was sure I'd be comfortable with. Plus, I'd always imagined Mindy Khaling would play me in the movie about my life. Obviously. And Courtney wasn't even willing to try to get Mindy. Apparently, that's not how documentaries work.
Enter wine.
Courtney's commitment to realism lead me to reconsider blowing her off. I creeped her other projects and was impressed with the shorts she'd already produced. We had a couple of phone calls and when she told me she'd spent a recent Friday night with a bottle of wine, binge-reading my entire blog, I felt seen; like she 'got' me. The amount of research she'd done gave me the confidence to take a leap of faith and sign onto this project.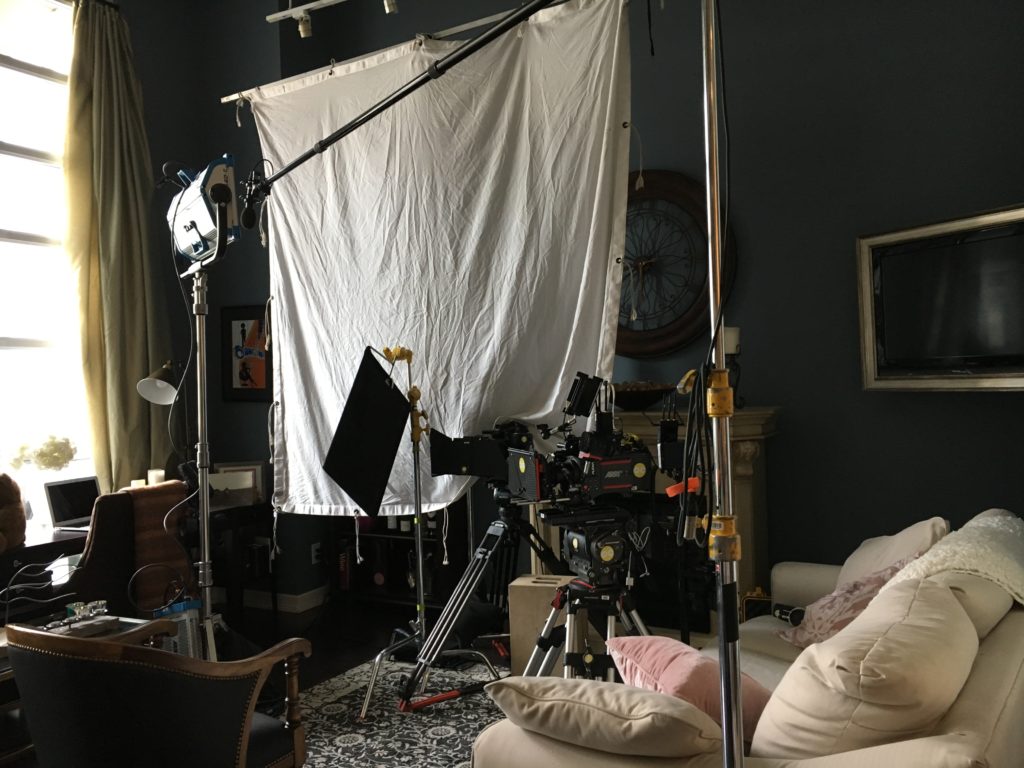 Before I knew it, a film crew from Atlanta had shown up in Toronto with a truck full of equipment to take over my apartment.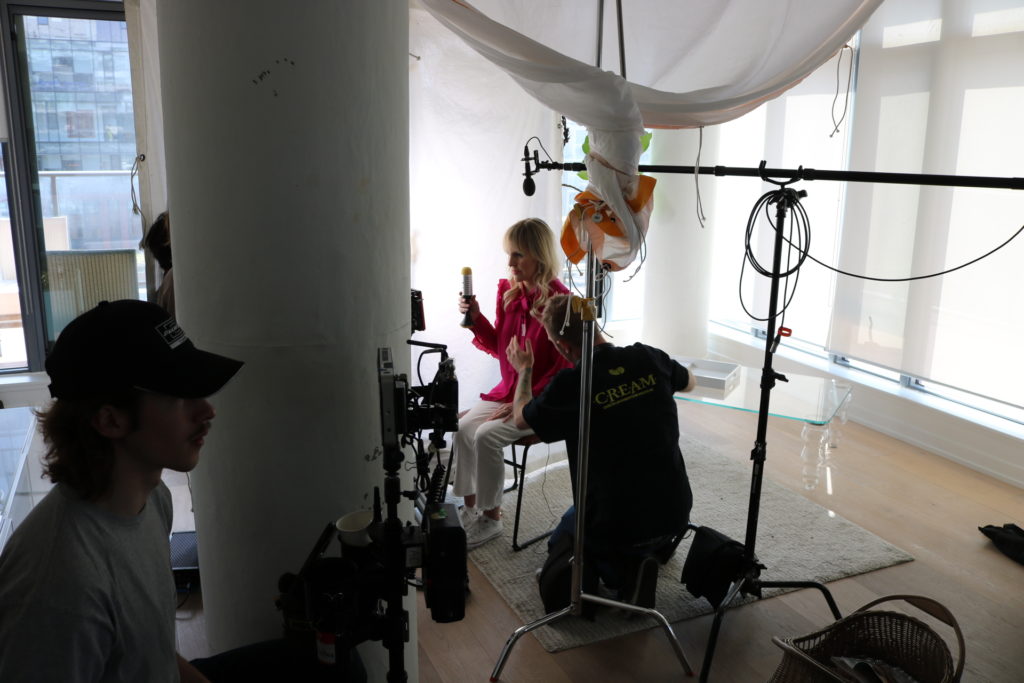 My movie about MS
We spent two days filming and talking about my life with MS. True to her word, Courtney never asked me to sugar-coat my experience, or to clean up my language.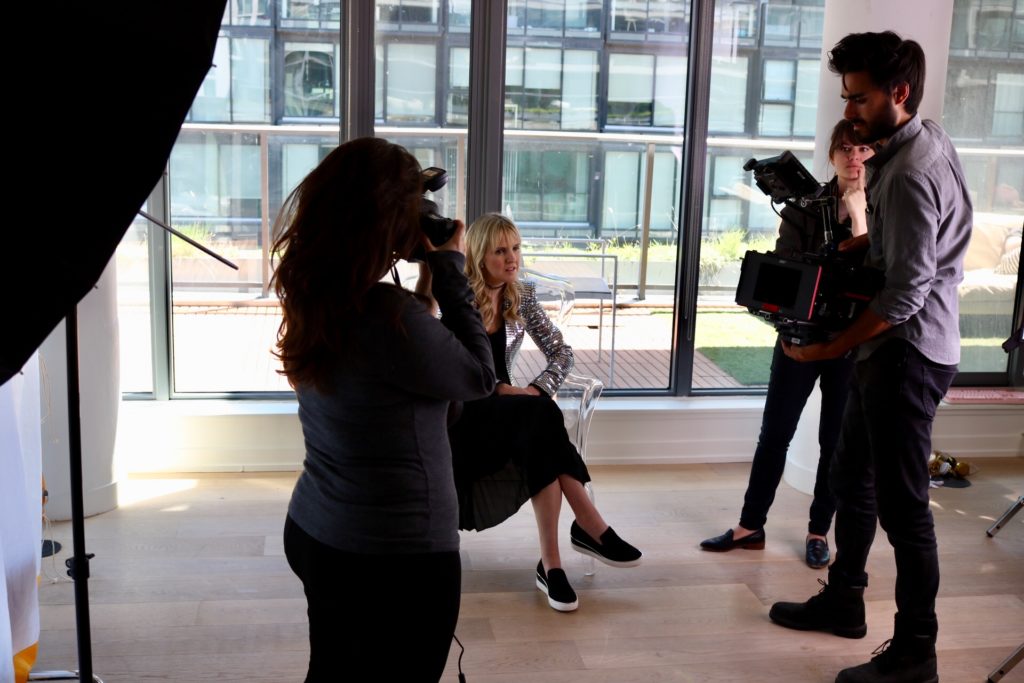 Every MS story is different. It has been an honour to get to share mine.
Watch the movie: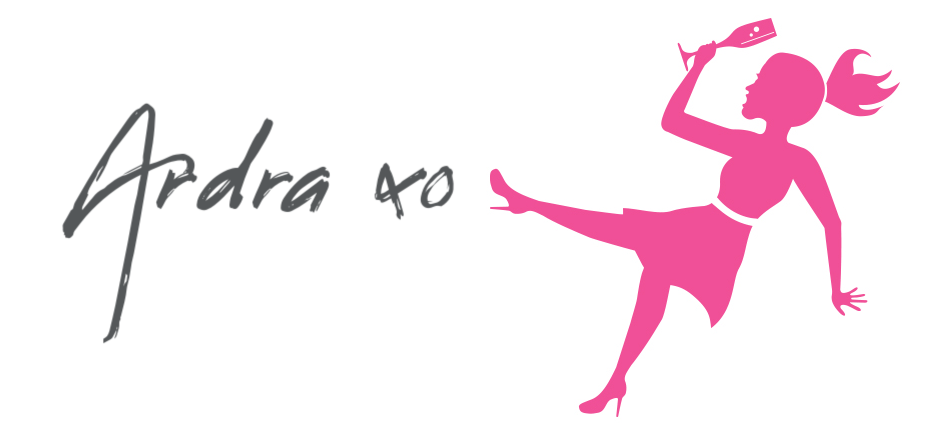 Follow Tripping On Air on Facebook.