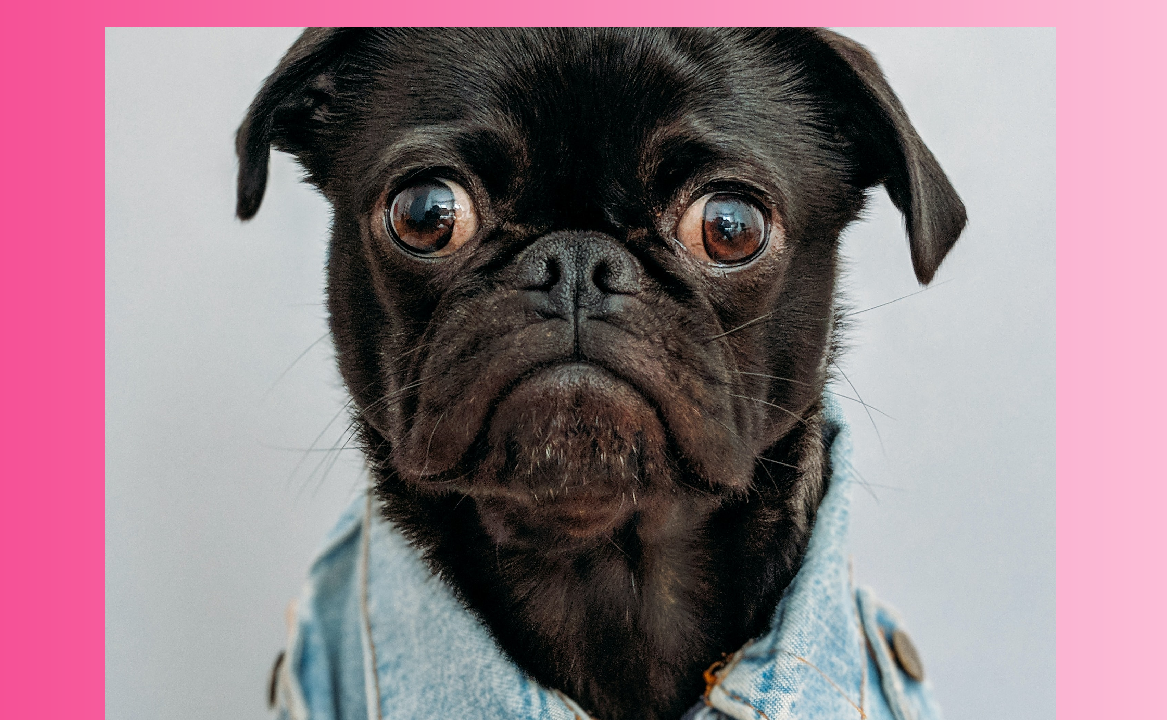 How To Be Weird With A Newly Diagnosed Loved One
It can be a confusing and scary time when someone you care about has been diagnosed with a chronic illness like MS. It's normal to want to do everything you can to be supportive, but sometimes your best efforts might come across as, well, a little weird. Here are some common blunders to look out for.
Disclaimer:
This is the part where I remind you that I'm just a blogger with a big mouth. My own love language is mostly gin and sarcasm. This is what I needed, but everyone is different. 
How to be weird
Ghosting because you don't want to see your loved one 'that way'. Or maybe you're worried you'll say the wrong thing. Maybe you just hate being around sick people or hospitals. 
Why it's weird
You assume the sick want their space, to be left alone to process their scary new reality. That's me giving you the benefit of the doubt. But, if you're just ick'd out around illness, it's time to get over yourself. It's okay to not know what to say; even saying the wrong thing is better than saying nothing. Text. Call. Show up. Otherwise, it can feel like you can't handle it, or worse, you don't care. 
How to be weird
Why it's weird
People don't get pulverized by MS because they didn't try hard enough. Hope is great, but you're not a fortune teller, or maybe you are, but that's not a thing, so you should probably stop pretending you can predict the future. If shit goes down and MS does its worst, these kinds of remarks can lead to guilt and self-blame on the part of the patient. And you didn't want that. You only wanted to make someone feel better.
How to be weird
Comparing this to your sister's co-worker's aunt who has MS and is like, totally fine.
Why it's weird
You don't actually know Aunt Franny, or that she's totally fine. Multiple Sclerosis can sometimes be what's considered an 

invisible illness

. MS is vastly different in every person; no two cases are alike.
How to be weird
Comparing this to your mom's neighbour's niece, who had MS but is like, totally dead.
Why it's weird
You'd think this would be obvi, but these are questionable times, people. There's no need for you to remind me about Annette.
How to be weird
Why it's weird
Yeah, I heard about that.
How to be weird
Taking my picture at the hospital, mom.
Why it's weird
For the love of vodka don't post anything to social media. It's not your news to tell.
How to be weird
Referencing 

kale

 

in any way.
Why it's weird

 
How to be weird
Telling me everything happens for a reason, God's plan or

whatevs

.
Why it's weird
If that's your belief system, cool, but don't assume it's mine, or that I'll feel better knowing you think that some higher power has it in for me. Ask Jesus what I did to deserve this on your own time. You don't get to decide this is a blessing in disguise.
How to be weird
Why it's weird
Just do it, Nike. Figure it out. Wash the dishes, walk the dog, get the groceries. When going through the trauma of a new diagnosis, even simple decisions like red or white, can feel like choice overload. (Hint: it's summer so, rosé.)

How to be weird
Saying things like "This is just a minor setback, a bump in the road." Or, "Turn your wounds into wisdom."
Why it's weird
Don't give me any of this Oprah bullshit. Everybody that ever lived already knows that bread is awesome, and nobody needs these useless platitudes. Let the newly dx'd indulge in their drama for 15 minutes. We have the rest of our lives to act strong and reassure everyone around us that we're actually okay.
How to be weird
Qualifying your own problems with "But that's nothing compared to what you're going through".
Why it's weird
Yeah, your bad credit or that time you had impetigo is nothing compared to my incurable brain disease, but constantly saying so is like saying 'things are tough for me right now, but thank God I'm not you'. Don't do it. Everyone has their shit. And impetigo is gross. I know because I had impetigo.

How to be weird
Downplaying the good things that are happening in your life.
Why it's weird
Just like shielding me from your problems, not sharing the good things that are happening because you're worried about my fragile psyche, robs me of my role in our friendship. Most of this advice boils down to just be normal. You can't solve MS, but you can help me remember that I'm still the same me by being the same you. Keep feeding me gossip and Miss Vickie's chips, and know that I can handle more than one thought at a time.

How to be weird
Pretending you're not just as upset or afraid as I am.
Why it's weird 
I'll always remember the time, months after D-day, riding in the car with my girl-boss bestie, Lisa, when we both broke down and ugly cried over what I was going through. After weeks of feeling like I was in an alternate universe, where I was the only one aware of the freaking apocalypse, I felt validated to be reminded that people who loved me were also impacted. You might assume it's obvious, how much you must hate this too, but I didn't feel protected by those who kept those feelings from me; I felt more alone.
A new diagnosis is a scary af time. I remember feeling most supported by presence and presents. So, remember to show up, but like, bring stuff. Because if ever there is a time to be wrapped up in a cozy blanket of love, it's during the trauma of diagnosis. If that blanket is made of cashmere and you get to keep it, even better.