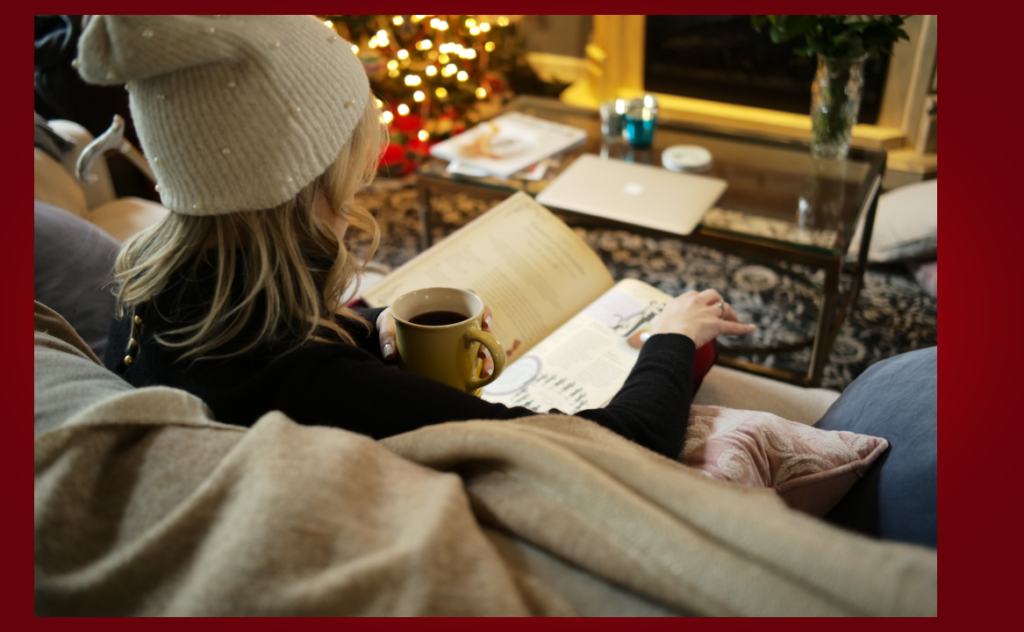 The holidays, Covid, and MS
Nobody would blame you for wanting to sit out the holidays this year. I thought about it myself; sitting is kinda my thing. But those of us with MS already know we can't press pause on life while we wait for things to get better. At least for now, Covid is real life.
MS complicates everything, and regular readers will remember this holiday survival guide from the Before Times, with tips on pacing (pre-nap), entertaining (cut corners), and self-care (drink through it). With Covid lurking around every corner, it will require even more creativity to reimagine the holidays in 2020. The good news is, if you've had MS for more than a minute, chances are you already know how to pivot. I'm signing up to celebrate a Covid Christmas because having things to look forward to, is one of the pillars of happiness.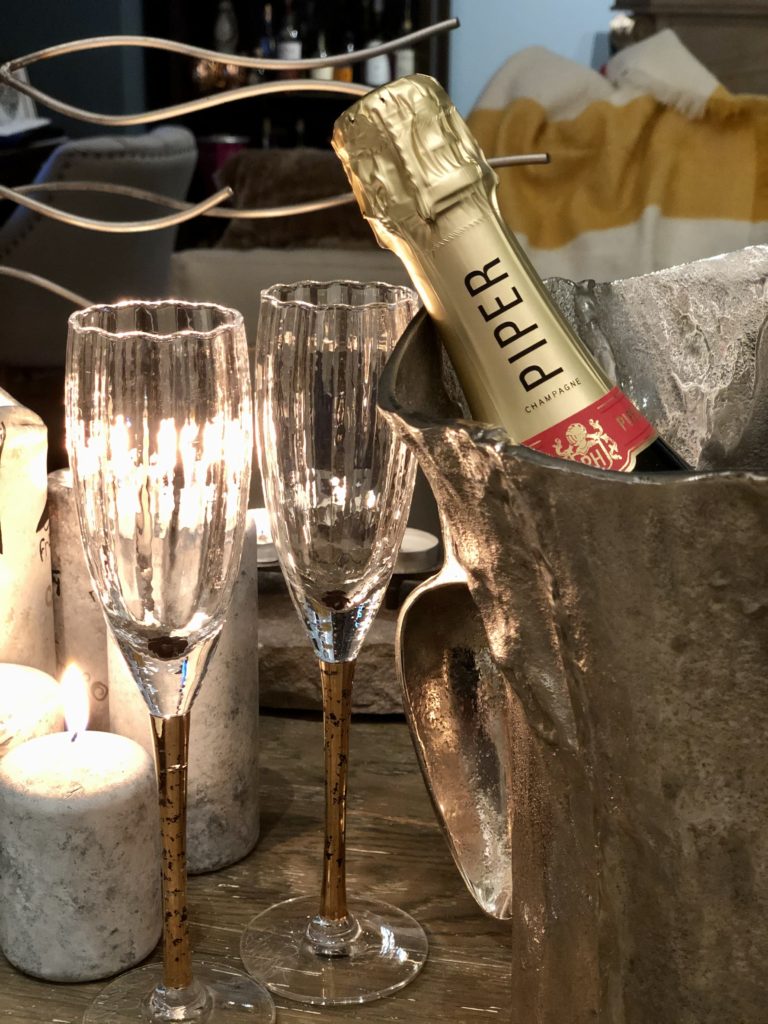 Will Covid make the holidays suck?
Even a party-girl like me can recognize there are some perks to a Covid Christmas. I mean, you don't have to thoroughly clean the bathroom, or put on a bra, or eat your aunt's weird Jell-O with the carrots in it. You don't have to suffer through the 12 Days of Christmas at your niece's school pageant, or make small talk with your drunk uncle or lowkey racist grandmother. You don't even have to go to church. Buffets are cancelled forever, and we finally have the collective realization that putting your hand in a shared bowl of chips is like putting your hand in a toilet and then licking your fingers.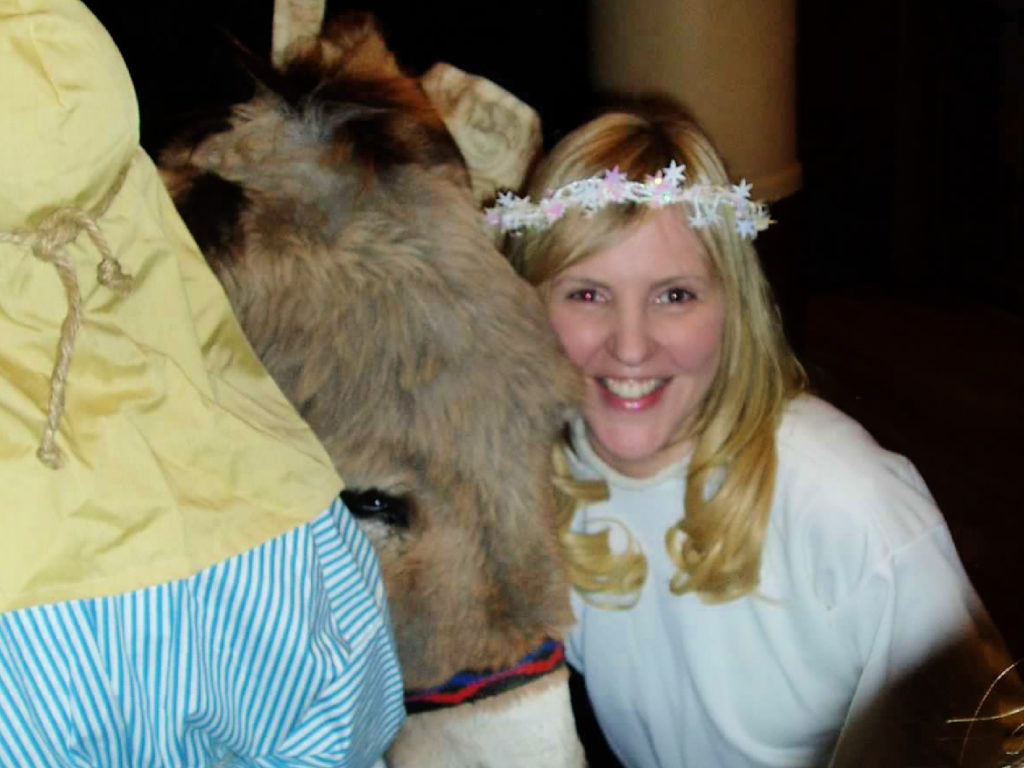 Of course there are some legitimate things we will miss–seeing who polishes off too many candy-cane martinis and hooks up at the office Christmas party, or the look on my sister's face when I gift her kid with finger-paints and a megaphone, par exemple. The good news is that lockdown basically encourages you to add Irish cream to your coffee and eat pie for breakfast while bingeing Christmas movies in your flannel pj's. And I am so here for it.
When we are missing our families and friends this year, let us remember that the most loving thing we can do is to stay apart. Let's keep each other safe. And in the meantime, figure out new ways to party, 2020 style.
Maintain the traditions you can
Canadian Thanksgiving was in October (or as we call it, Regular Thanksgiving), and it was just The Banker and me. Did I still get a 15lb turkey for two people? You bet I did. Did I have it catered, so I wouldn't even have to cook it? YOLO, bitches. It was ridiculous, and indulgent; it took up all the space in our tiny freezer. And it was worth it. While you may not be able to keep all of your traditions, make the most of the ones you can maintain.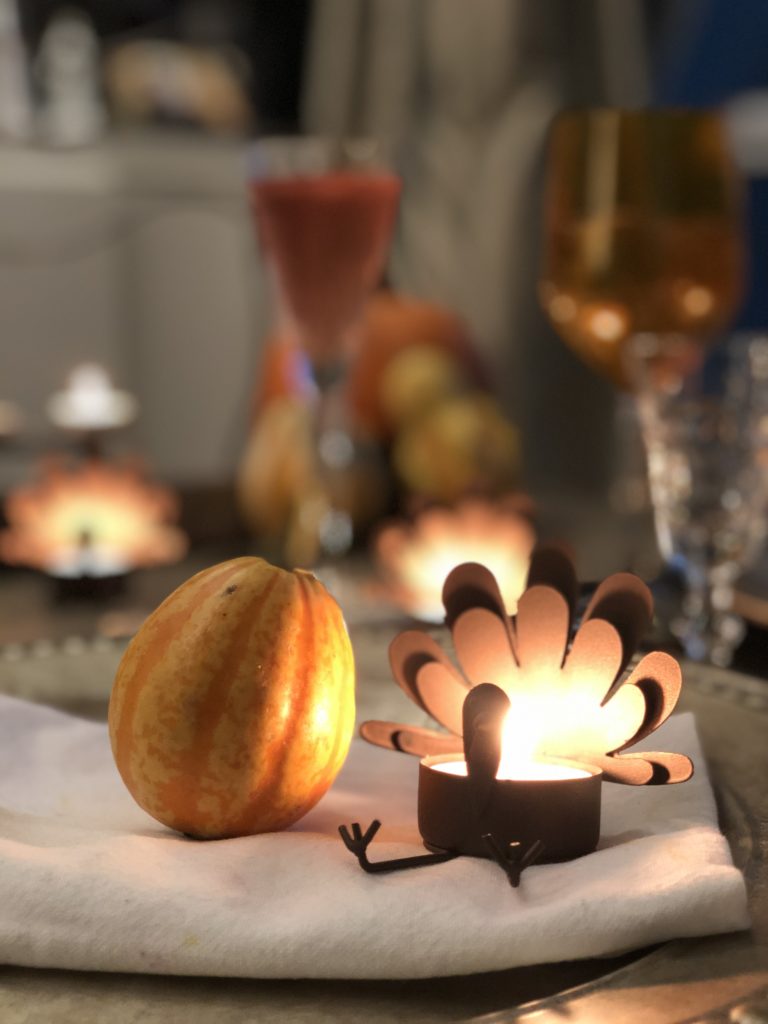 Do it for the 'gram
If you love putting on sequins and a red lip or blinging out your décor for the holidays, but you're feeling like nobody will appreciate it, allow me to introduce you to my friend, The Internet. With so much bad news out there I'm looking forward to scrolling through Insta and seeing your festive makeup lewk, your nutcracker collection, your fancy champagne flutes, and every sugary treat you make. Don't tell The Banker, but I just ordered another 600 lights for our tree because this is no time for sitting in the dark.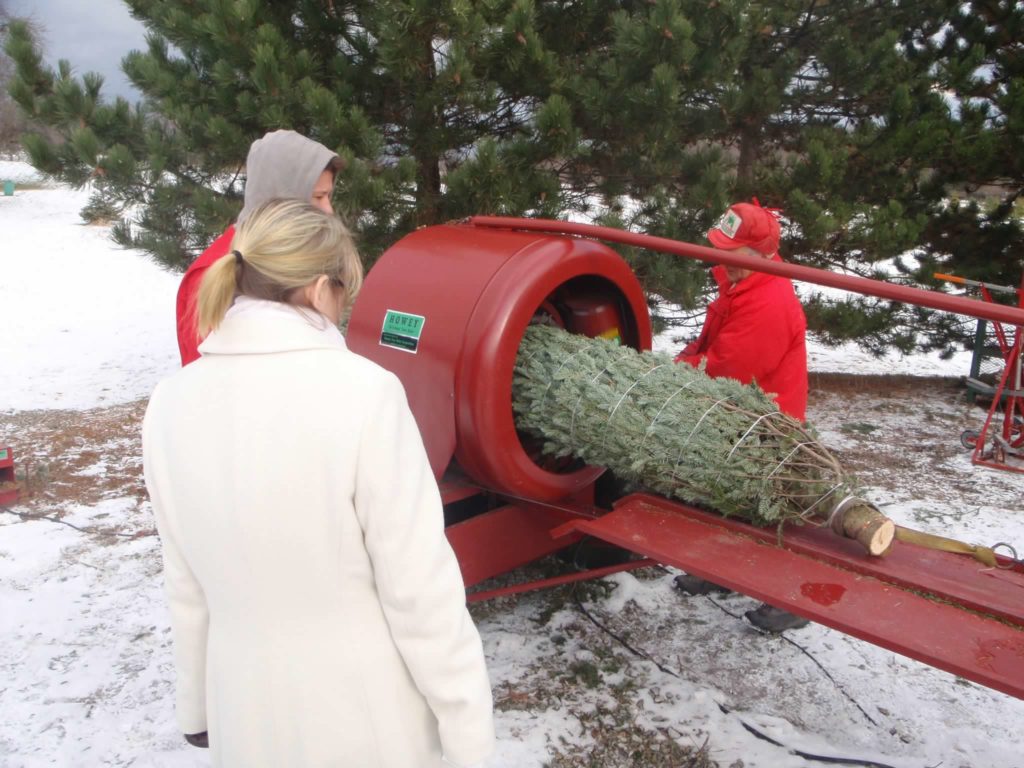 Eat
Food and smell are associated with powerful memories. If you can't be with the people you love, try to make the food you associate with them. Or publicly guilt your mom into making the fruitcake ("I have brain damage" usually works), and arrange for a curbside pickup. Is there a coveted family dish you've never made because your G always makes it? This is the year to have her teach it to you over Facetime (while you teach her Facetime).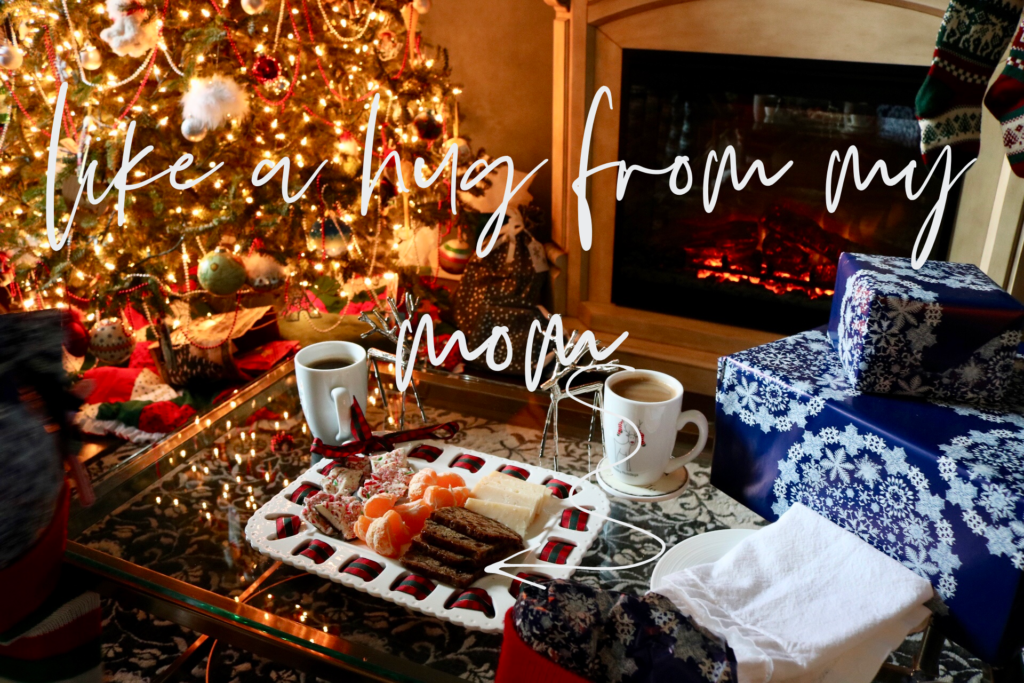 Get gifting
If gifts are a part of your holiday tradition, get shopping. We've all been depending on Amazon lately, but think about ordering locally and supporting independent businesses who need us now more than ever. Watch for the annual TOA holiday gift guide coming soon, and in the meantime, check out past guides here and here. If scooping the best deals is your thing, take advantage of sites like Capital One Shopping where you can compare prices on certain products and brands.
Go for a drive
Put your hot chocolate in your travel mug and crank a holiday playlist while you cruise the bougiest neighborhood with the best lights game in town. No mask required.
Start a new tradition
Nobody wants to sit through one more Zoom call where we all go around the square and moan about how much Covid sucks, while secretly feeling grateful the session will time out after 40 minutes. I recently discovered jackboxgames.com, a site that sets you up to play distanced games on your next video call. Quiplash is one of their most popular games (it's kind of like Balderdash), and it provides so many laughs that I would consider playing this even if the world weren't covered in plague.
Cut corners
There's good, and there's good enough. Even without Covid, the holidays are exhausting, especially for those of us with MS. In the Before Times, if people were coming over, cutting corners meant shoving shit in a closet. Now you only need to keep one small section of your home camera-ready clean. If that's still too much, you can just change the background on your next Zoom party.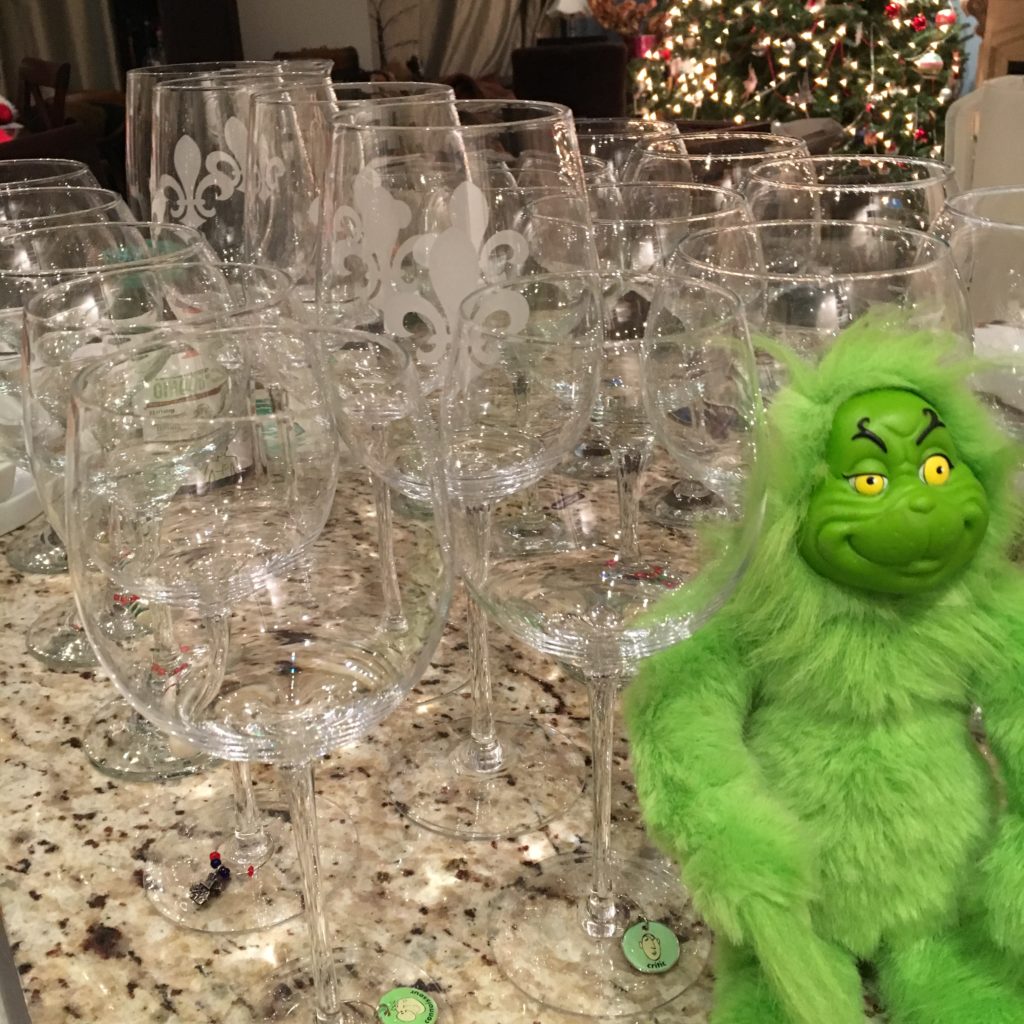 Every year I have romantic notions of sipping cider and listening to jazzy holiday tunes while spending an evening lovingly wrapping gifts. The reality is unnecessary back pain, paper cuts, and running out of boxes and tape. Wrapping always takes ten times longer than I expect, and by midnight I'm either crying that it's still not done, or too drunk to care. This year I'm having most of my gifts sent directly to the recipients meaning I hardly have to wrap anything. Let the choir sing.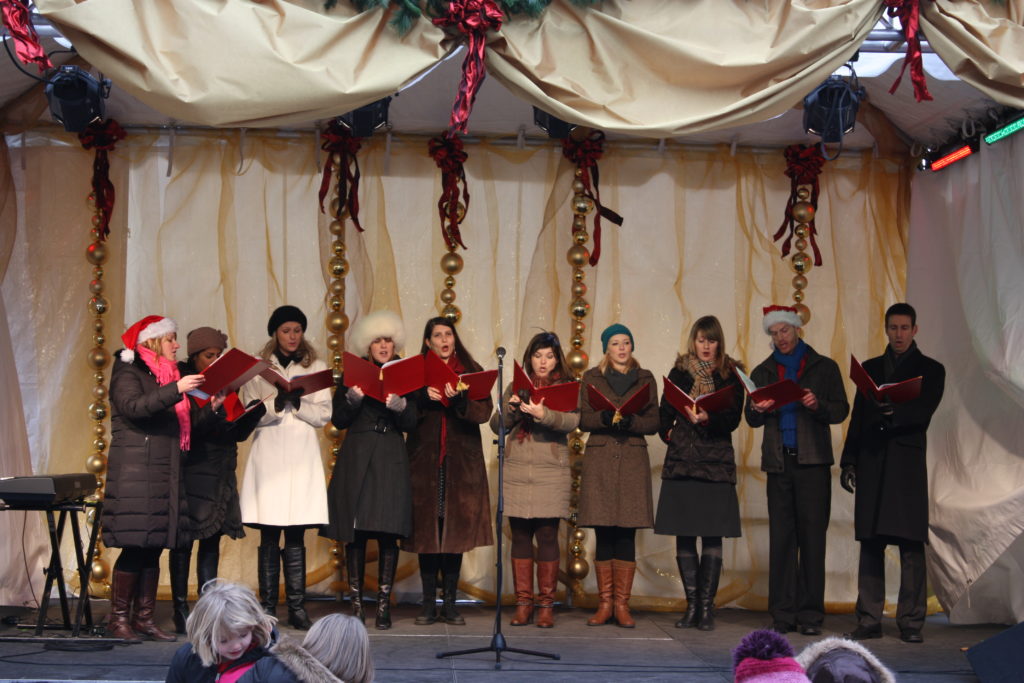 Reach out
When you feel the shittiest, do something good for someone else. Give to charity, pick up the phone and call a friend who's struggling, drop off cookies for your crankiest neighbour. Even if we have very little, giving what we can is a healthy exercise in self-care. When we are generous, we tell ourselves that we have enough. The holidays tend to make loneliness lonelier and this year will prove especially challenging for many. If you yourself are lonely, please reach out.
Saying no to something is saying yes to something else
There are a lot of things we've been forced to say no to this year. FOMO is at an all time high, but if you have MS, you still may find yourself unable to keep up during the holidays. If saying no to whatever it is that's not worth your precious energy means saying yes to a nap, or a glass of wine, or some time alone, remember, you are honouring your body and saying yes to you.
Neither MS nor Covid can stop the holidays
When I'm feeling down about a Covid Christmas, I remind myself that we've all survived disappointing holidays. There's almost always some good and some not-so-good every holiday season, and if this season's celebration isn't ideal, we get to do it all again next year. December is a popular time for me to experience burnout and the fucking flu, so I'm going to embrace a cozy germ-free holiday this year, with lots of Netflix, a tree, a puppy at my feet, and The Banker by my side. More than ever, 2020 feels like a time to think about, and feel grateful for what I've got.
Happy Holidays, Trippers! How will you celebrate this year?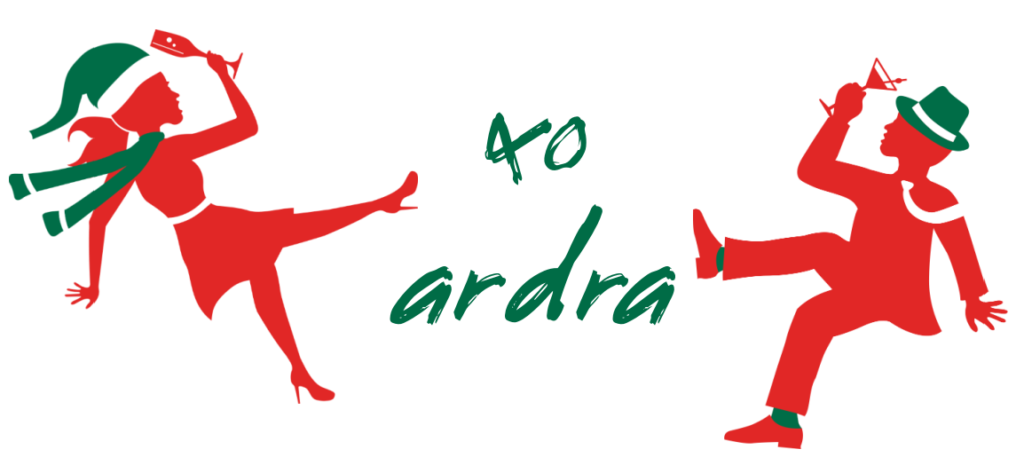 Follow Tripping On Air on Facebook and Instagram.