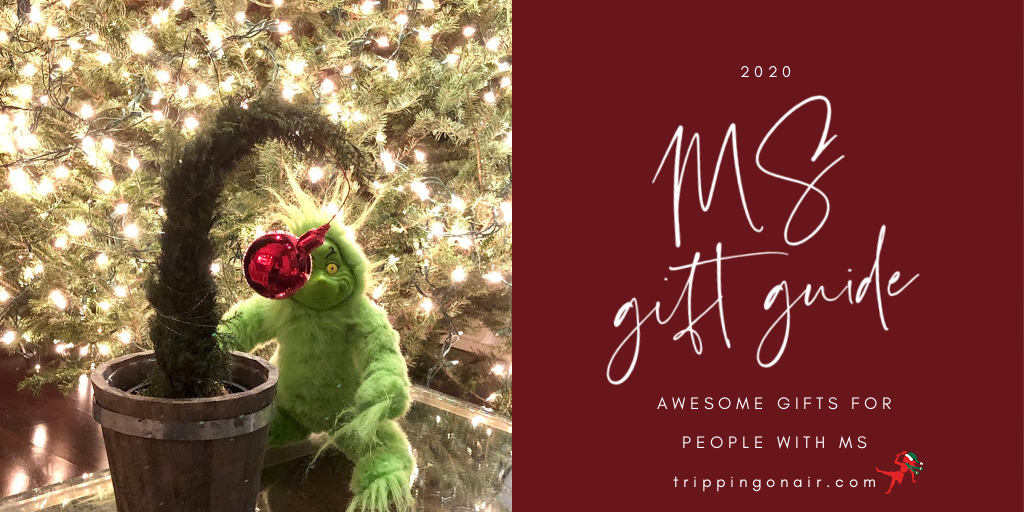 Best Gifts Of 2020 For People With MS (or anyone who likes cool stuff)
Remember when those smug Whos down in Whoville convinced the Grinch that Christmas doesn't come from a store? All they needed was each other? Welcome to 2020, bitches. Holding hands and singing around a giant tree is the stuff of fairytales that in real life, makes Grandma die.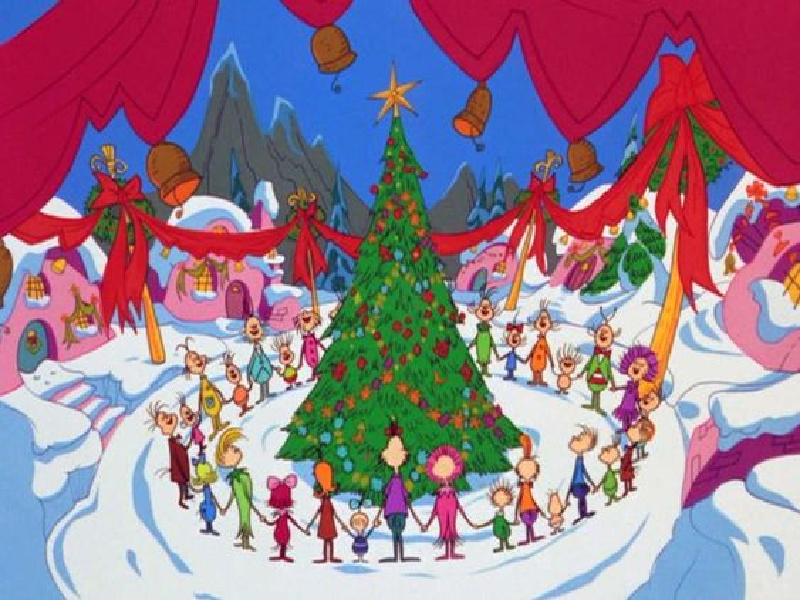 In the absence of presence, presents take on even more importance this year. But you guys already know how I feel about gifts (as in, if you have MS, you deserve extra).
And so, without further adieu, here is my annual gift guide for the Tripper in your life.
2020 Best gifts for people with MS
Soft hands
If you've been washing your hands as often as you should be, you need a quality hand cream, and lots of it. There's nothing nicer than l'Occitane. It's a splurge, which makes it the perfect gift, because it's not always the kind of thing we buy for ourselves. Lavender is my fave (possibly because I have yet to try the bergamot), but good old shea butter is the most hydrating.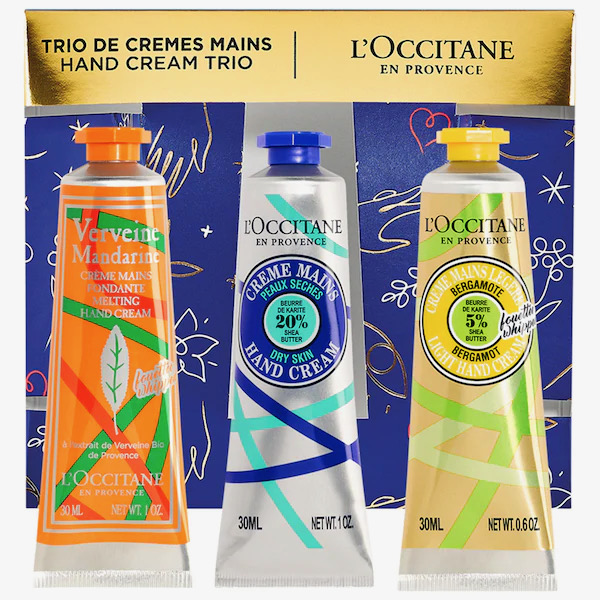 Downtime
I used to be a fan of experience gifts, but it's Covid Times, and I have no desire to experience a ventilator, so most gifts in this category are cancelled. The good news is we've never had so many TV options; Netflix is no longer enough. Adding a subscription service like HBO, Prime, Apple, Hulu, Crave, or whatever streaming service your Tripper is missing, is a great gift for people with MS, or anyone who plans to spend a lot of time on the couch this winter. So, like everyone.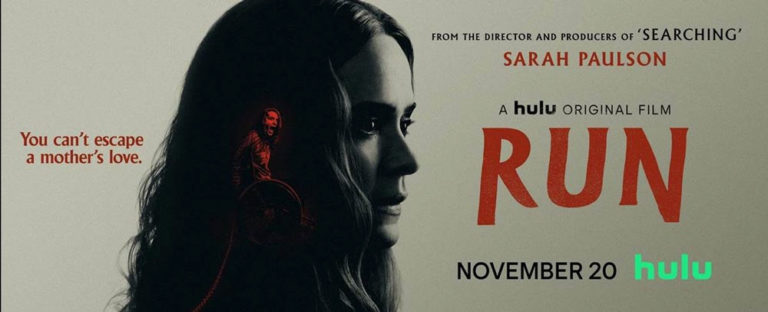 Something to read
Disability Visibility (Alice Wong) is a collection of first person essays that will make you feel seen. Sitting Pretty is Rebekah Taussig's memoir about life with paralysis, and if you're not already following her on Insta, you should be. I'm looking forward to reading Michael J. Fox's new book No Time Like The Future. Parestroika in Paris is also on my list, as well as Lindy West's new book Shit, Actually, because Lindy and I speak the same language, and not everything is about MS.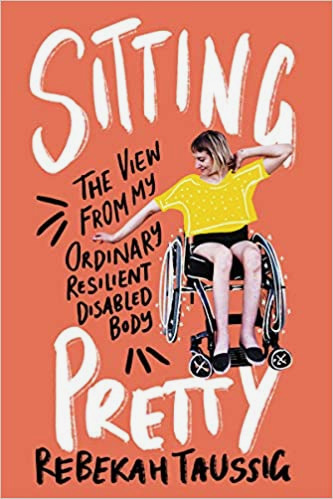 Sexy, energy-saving intimates
Last week I had a shower and washed and dried my hair; and if you don't know why this is note-worthy, congratulations, you're cleaner than me. Skip to the next gift item. The energy it took to get dressed in underwear, socks, and leggings, took 4 days off my life, and that's fine, I accept that, because those are the shitty days at the end. But when I went to stand up, I realized I'd tragically put my leggings on backwards. I would have burst into tears if I'd had the strength. There's a limit to the amount of times I'm willing to put my legs through leg holes, which is why I sleep in my clothes.
The good news is adaptive stylish clothing is finally starting to be a thing. These underwear by Slick Chic are side-fastening. They are high quality, super cute, and totally brilliant. Note: if you have difficulty with dexterity, these may not be the gitch for you as they fasten like a bra (although, kinda perf if bae can help you take them off).
A safer shower
When my giant soaker tub started to threaten my safety (rude), I was advised to get a shower bench or chair. After scrolling through medical supply store websites, and only finding white plastic and metal, hospital-issue benches, I was so demoralized that instead of getting one, I decided to keep rolling the dice with the murder-tub. And so, it was a revelation when I saw a new occupational therapist (OT), who pointed out that I don't have to shop at a medical supply store. Duh. Now I have this beautiful wooden bench and can safely shave my legs again. I mean, I won't. But, I could.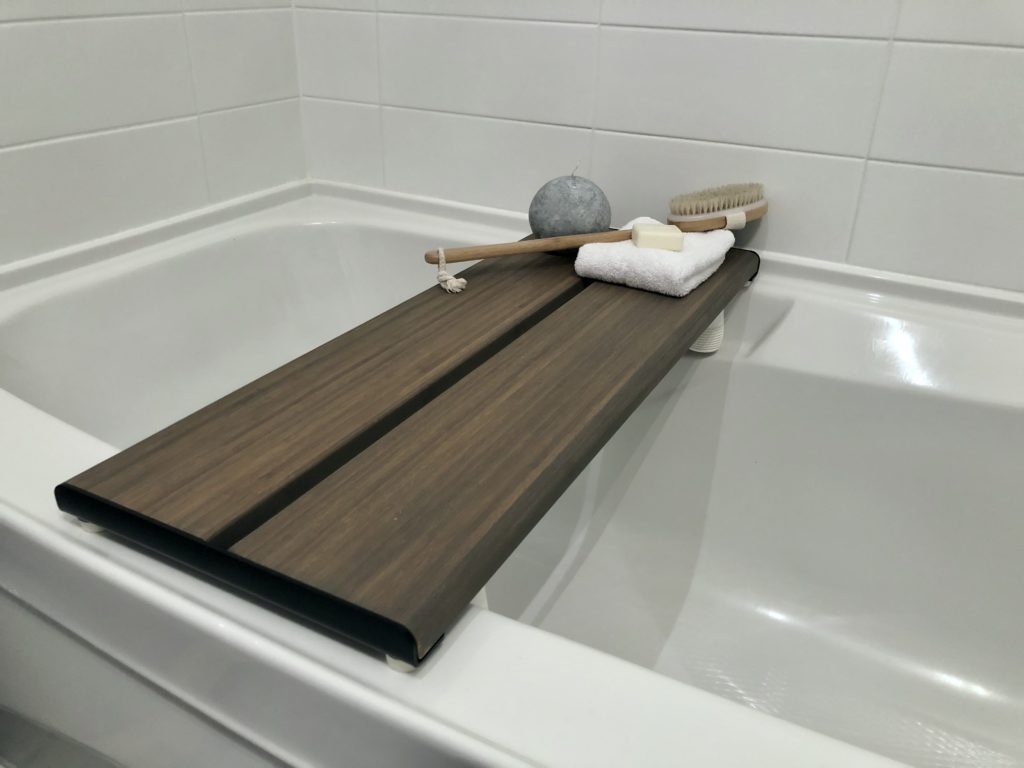 The gift of warmth
My spirit animal is a half-dead reptile: my blood runs cold. Any gift that can warm me up is gonna be a home-run. This water bottle by Yuyu is the size of my dreams and just as hot. I will never put this in the freezer, but you totally could, meaning this water-bottle doubles as a cooling agent, and is an all-season life-saver of a gift for people with MS.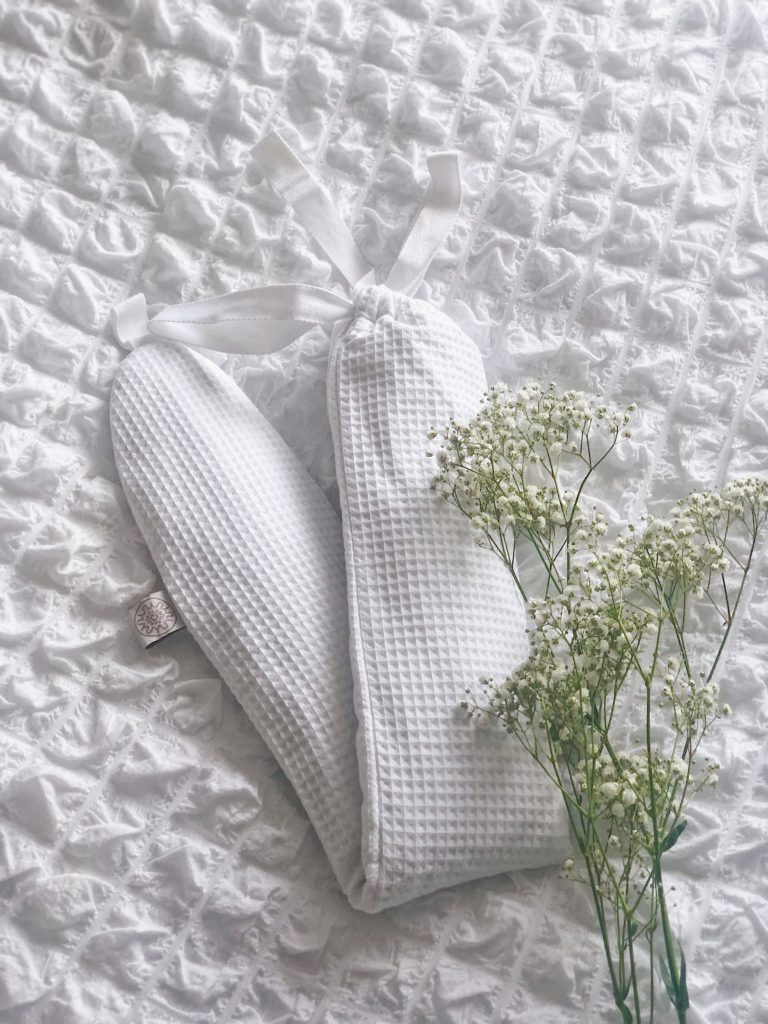 The gift of movement
Okay, this is a bit of a baller present, so consider it an investment in your loved one's health. Covid, MS, and winter, all make it difficult to stay active, yet we know how important it is to use it or lose it. I wasn't sure my legs would be strong enough for this under-desk elliptical. At first I could only do 5 minutes with a resistance of level 1, pedalling backwards. After a few weeks I increased the resistance and now I'm good for 30 + minutes, pedalling backwards and forwards. I have the Cubii Jr., but there are different brands at various price points. Purchase somewhere with a good return policy just in case.
Warning: Gifts for people with MS can sometimes veer into Fix-Me present land, so make sure your Tripper has expressed an interest in fitness equipment before investing. To learn about why your Sick Person Present had better come with a side of earrings, click here.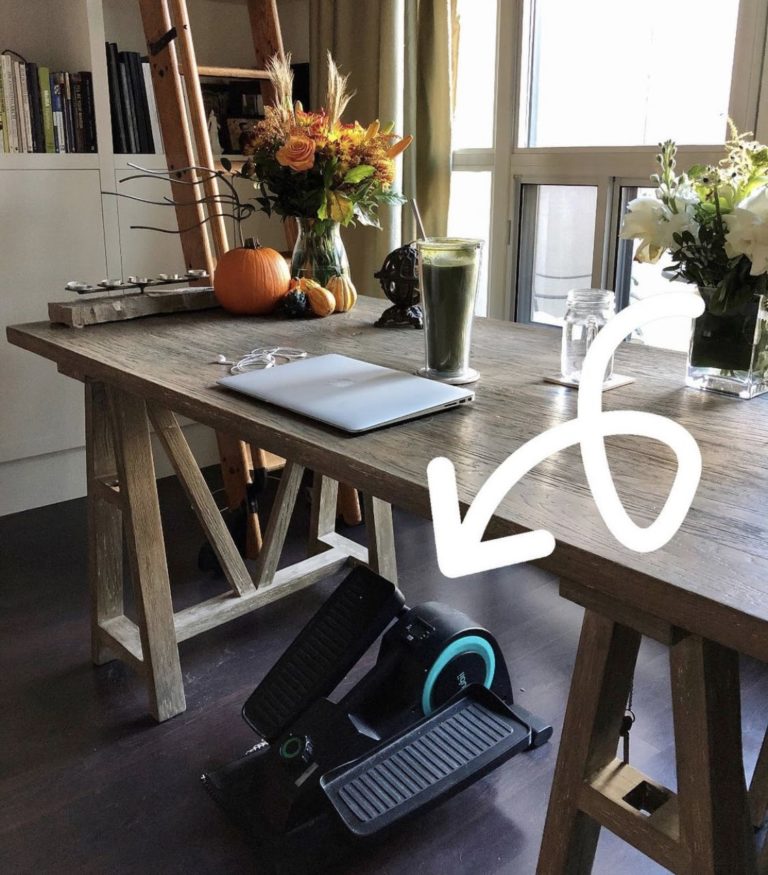 A clean mouth
I recently had a relapse that impacted my speech and swallowing. One of the first things I learned from my SLP (speech language pathologist) was the importance of keeping my mouth clean. I assumed she'd read this blog and wanted me to stop swearing. She explained why I'm choking more on water (gin, tbh), than anything else. Ever feel like you're literally drowning in your own saliva? Turns out MS can make the least viscous fluids the most likely to slip past my lazy swallower. The body is mostly water, and if I'm gonna choke from time to time, my lungs can handle a little H20, but if my mouth is full of germs, that can lead to serious infections. Some SLP's recommend brushing your teeth before and after you eat, or six times a day (really? Who are these people who don't snack?). I invested in an electric toothbrush and it has been life-changing. I can't believe I was brushing my own teeth all these years like a sucker. Now my mouth feels dentist clean all the time. Look out, lungs.
Time alone
The best things in life are free. I can't believe I just typed that, but hear me out. Everyone's Covid sitch is different so this might be the opposite of what you need, but a great gift for someone with MS who maybe isn't able to get out as much and is safe with the same person in an open-concept but cozy loft all day, the greatest gift might be some actual time alone. It's not that I don't love you, it's that I don't miss you. Ever.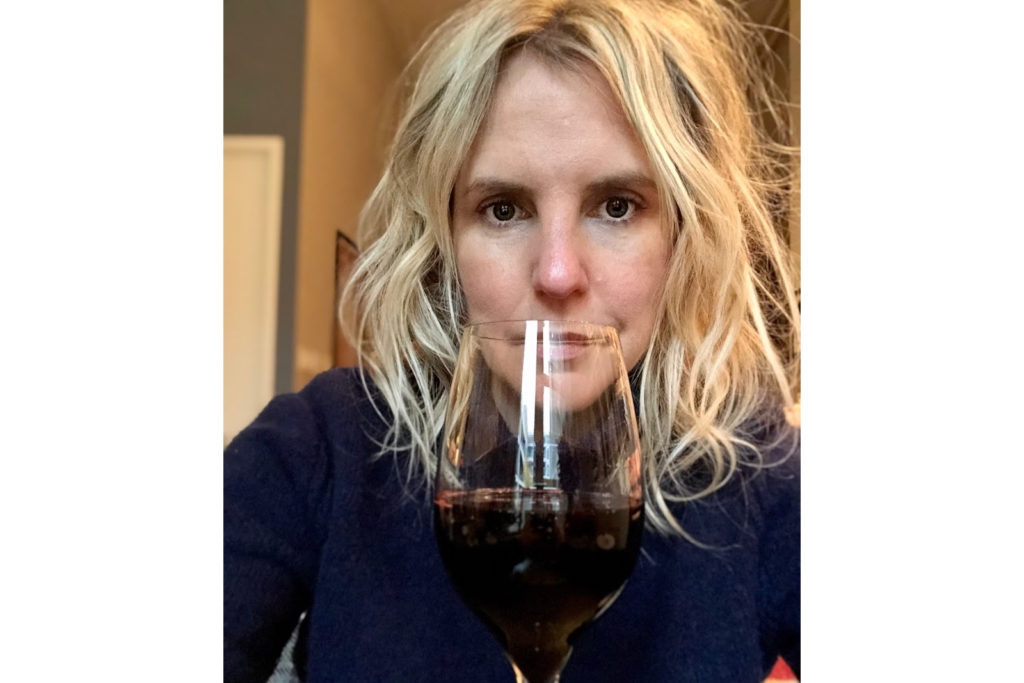 Toe sox
I feel like a fake and a phony anytime I put on anything remotely intended for athletes, but these socks that are made for dancers, have a tread which will keep you from slipping when you're without shoes indoors, and may make a great gift for a person with MS, because a bonus side-effect, and the real reason I love them so bad, is that putting gloves on my feet keeps my toes from curling. I don't know how; I'm not a scientist. I can only tell you that they are helping with this annoying problem.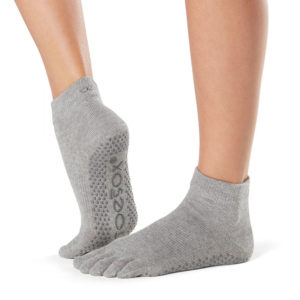 Jour app
This app is part guided journal, part therapist in your phone. There's a free version, but I recommend doing the trial and then investing in the app. It's that good. Even gooder, is that Jour is helping me give away 5 subscriptions. Say something nice in the comments about someone you love with MS (it could even be you!), and I will draw winners at random.
A skip in your otherwise slow step
Basic bitches, rejoice. Ugg has joined the growing number of companies offering adaptive clothing that doesn't look medical with the awesome, easy-to-get-on-and-off Ugg Universal.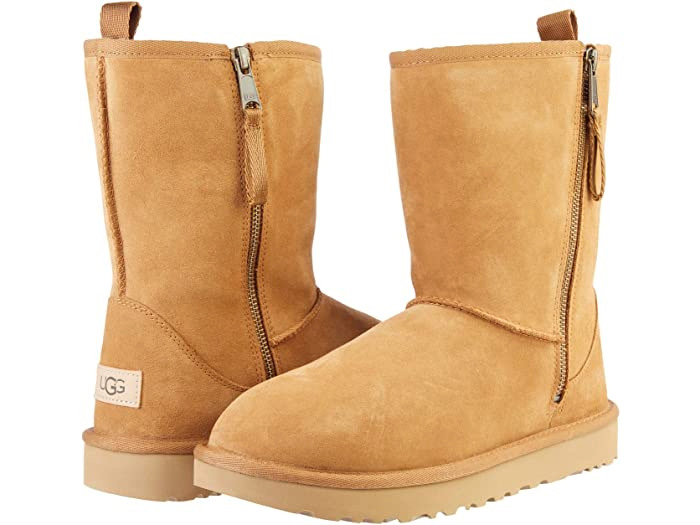 A stronger community
Shop local when you can. Covid is destroying the businesses that make our communities liveable. Shop safely by ordering online and doing curbside pickups, or have items delivered when possible. Gift certificates for take-out from local restaurants make a thoughtful present that supports your neighborhood economy while saving your Tripper precious time and energy this holiday season.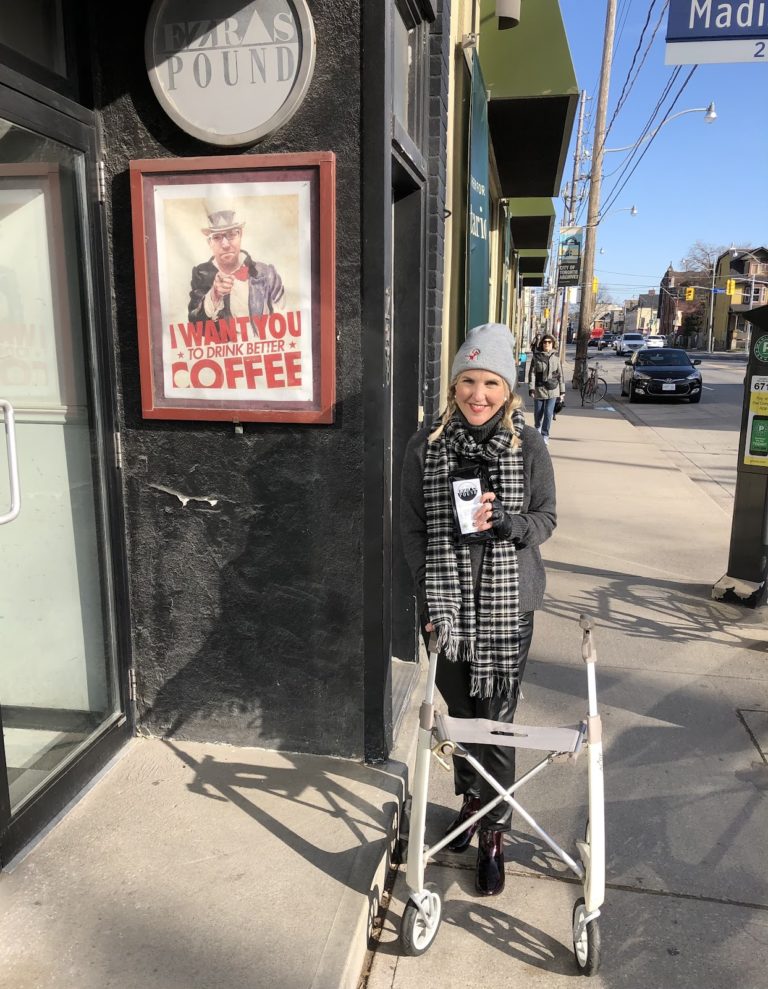 It's going to be a different kind of celebration. Keep each other safe, and if you haven't checked out my guide for surviving the season in the time of Covid, click here.
Want more gifts for people with MS? Check out these gift guides from 2018, 2019, and 2021.
Happy Holidays, Trippers! What's on your wish list?