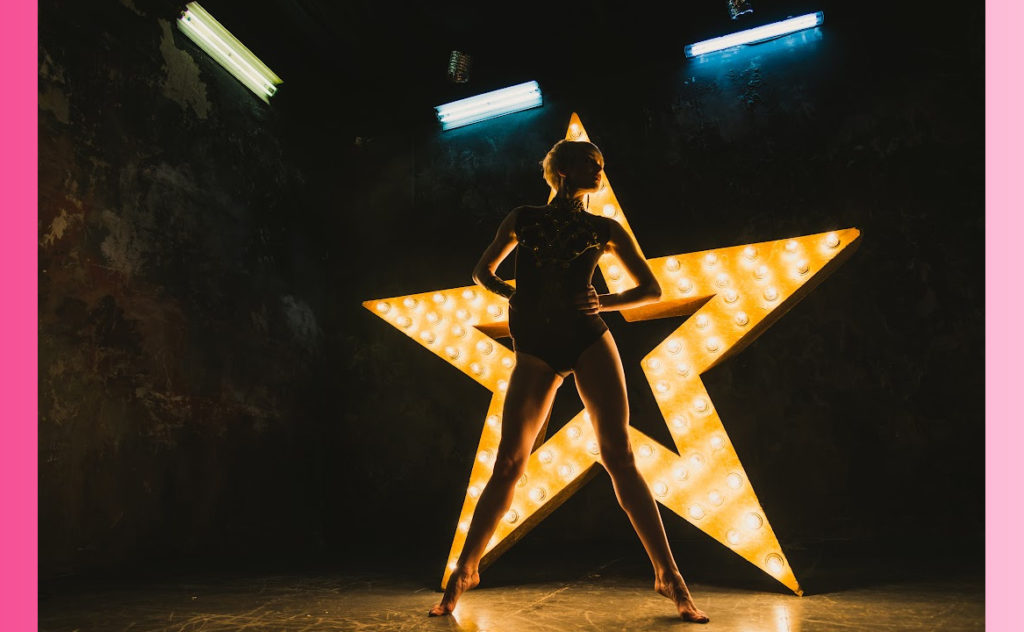 The Truth About How The MS Community Feels About Selma Blair
We all remember the tricked-out cane that accompanied Selma Blair's dramatic MS début at the Vanity Fair Oscars party in 2019. While the world gasped, the MS community rejoiced. Someone like her was someone like us. We felt the power of representation, a de-stigmatization of disability, and an increased awareness of the devastating disease we share.
From the outside looking in, you might think Selma is Queen of the MS Kingdom; and, to some she is. But a lot has changed since 2019. Look a little closer and you will find an MS community divided.
Support for Selma began to fracture when, shortly after her diagnosis, she underwent an intense chemotherapy and stem-cell transplantation procedure to treat MS. In fact, she was one of the last patients at Chicago's Northwestern University to undergo Hematopoietic Stem Cell Transplantation (HSCT). (I myself was a candidate at Northwestern in 2014, but the six-figure price tag was a dealbreaker.)
At the time, HSCT enthusiasts cheered at the much needed awareness Selma's celebrity would bring to this important procedure. But critics accused Selma of using her celebrity privilege to access the coveted treatment.
I don't know if Selma's status netted her an immune-system reboot or not, but who could blame her if it did? It's worth mentioning that privilege didn't protect Selma from the decades of medical gaslighting that kept her from being diagnosed and allowed her to become disabled in the first place.
Selma single-handedly broadened awareness of HSCT, while assuming significant personal risk. This isn't an essay about the pros and cons of the procedure. HSCT isn't right for everyone; but. holy shit, does HSCT deserve to be way more available than it is.
Selma filmed her HSCT journey and released it as the documentary, Introducing, Selma Blair. Supporters cheered for her vulnerability, for her insight into how tough the procedure is, and for showing the world the powerful results HSCT can yield. Haters slammed Selma for dangling a treatment carrot in front of a sick population of people who will never be able to afford the tens of thousands of dollars the procedure can cost.
The controversy around Selma highlights that MS is an under-served condition. MS needs to be better resourced so that Hollywood-level care isn't a prerequisite to optimal MS outcomes. Instead of directing outrage at Selma, who is a real person, with a real disease, the MS community needs to demand better treatment and attention to the healthcare deficiencies her story has brought to our attention.
Selma Blair's polarization isn't just about HSCT
Selma continued to tell her story. In 2021 she published a best selling book, Mean Baby. In a few short years, Selma has easily become the most recognizable person with Multiple Sclerosis; the poster girl for surviving and thriving with MS. Just when it seemed Selma Blair couldn't be any more everywhere, Page Six reported that:
"Selma Blair isn't letting her battle with Multiple Sclerosis stop her from competing on "Dancing With the Stars."
The Stans went wild celebrating Selma's path from limited mobility to competitive freaking dancing. But, headlines like this can make it feel like the reason the rest of us aren't dancing, running, or riding horses is that we're not trying hard enough. MS can't stop Selma, so why is MS stopping you?
It's Selma's world. The rest of us just have MS in it.
If you know anything about MS, you know that MS affects everyone differently.
But most people don't know anything about MS.
If Selma's experience is the world's MS touchpoint, it can be frustrating to have to repeatedly explain the apples and oranges of MS. When the reigning Queen's MS doesn't look anything like yours it can feel like you don't have representation at all. While some see Selma's success as what's possible, others are reminded of what they've lost.
Mainstream media can make it seem like MS is under control, and Selma's experience is the ultimate testament to this half-truth. Yes, there have been tremendous advances in MS treatments in recent years. We must celebrate those wins. But for a troubling number of people, MS is very much not under control. The message that you can live a full life with MS is pervasive. That's an important story. But, we need to tell the whole story. As comforting as best case scenarios can be, MS is still a brutal disease for many. If we fail to raise the alarm, we fail to mobilize the research and work that desperately needs to be done.
Selma has put herself out there, and it's not her responsibility to manage how she is received. We all have a right to our own stories. Shine on, Selma, shine on.
It's up to the rest of us to tell our stories too, and to fill in the blanks about what it's really like to live with MS.

Have you checked out the new TOA podcast? I'd love to know your thoughts!