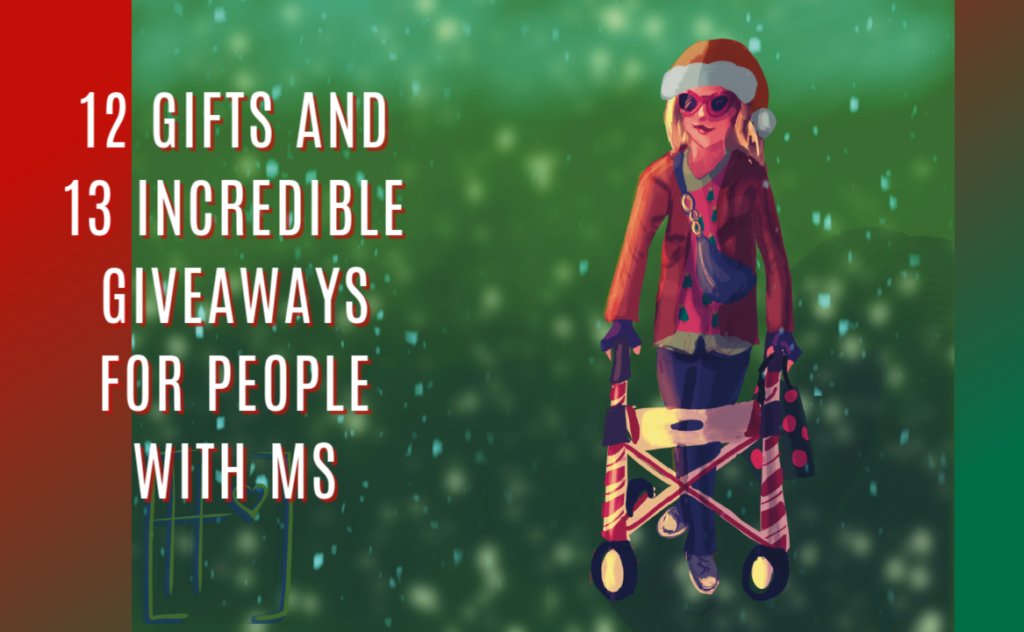 The 2022 Holiday Guide To The Best Gifts For People With MS
The Tripping On Air 2022 guide to the Best Gifts For People with MS is back and better than ever because this year it's also packed with sick giveaways.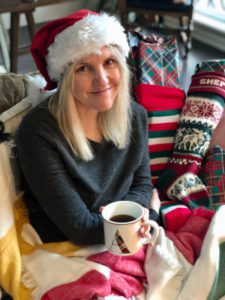 This guide is packed with presents for people with MS and this year it includes 13 amazing freebies from some of my favourite brands.
The Best Gifts For People With MS
FASHION Magazine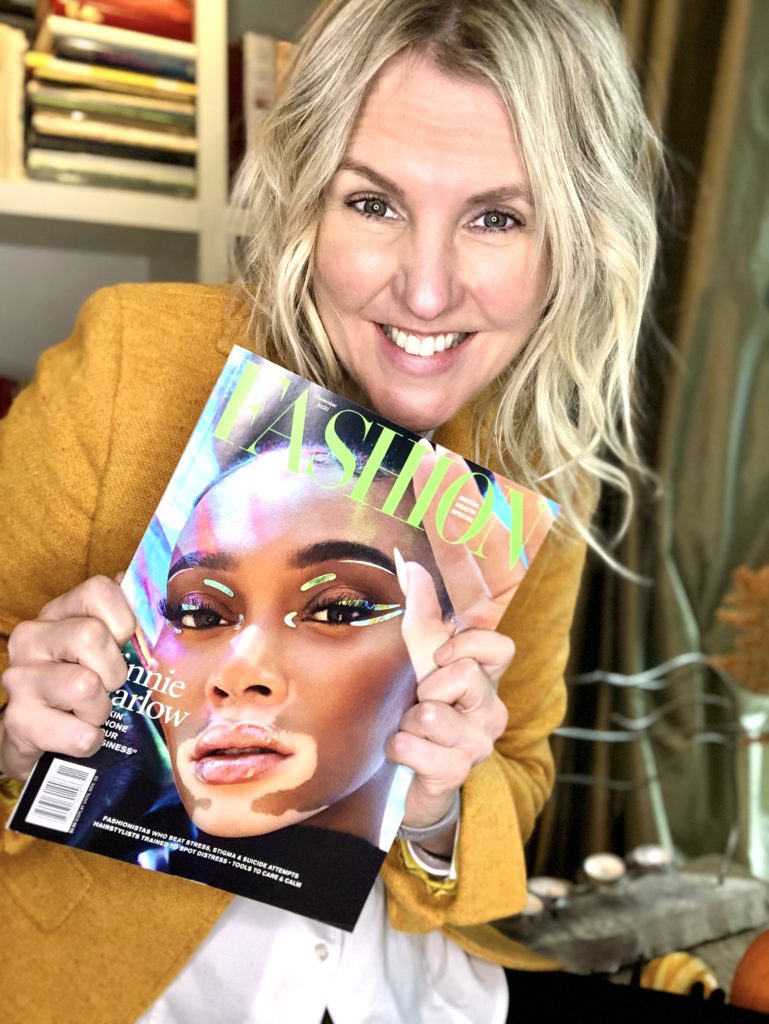 Remember the 90s when heroin chic was a thing, and it seemed like magazines were mandated to make you feel bad about yourself? No more. FASHION, Canada's top fashion and beauty mag, is killing it by showing all kinds of ways to be beautiful. A subscription is a great gift for Trippers who spend a lot of time in infusion clinics or for anyone who needs to put down their phones from time to time (me).
FASHION is GIVING AWAY a one year subscription to their print magazine to one lucky Tripper!
The Healing Journal by Emily Suñez
Research shows that journaling can help us recover from emotional trauma and even improve our immune function and ability to heal from wounds. Emily Suñez wrote this engaging guided journal that's the perfect tool to help make sense of your MS or any chronic illness. It's full of prompts, which is especially helpful if you're new to journaling and don't know where to start. Emily is GIVING AWAY The Healing Journal to 2 lucky Trippers!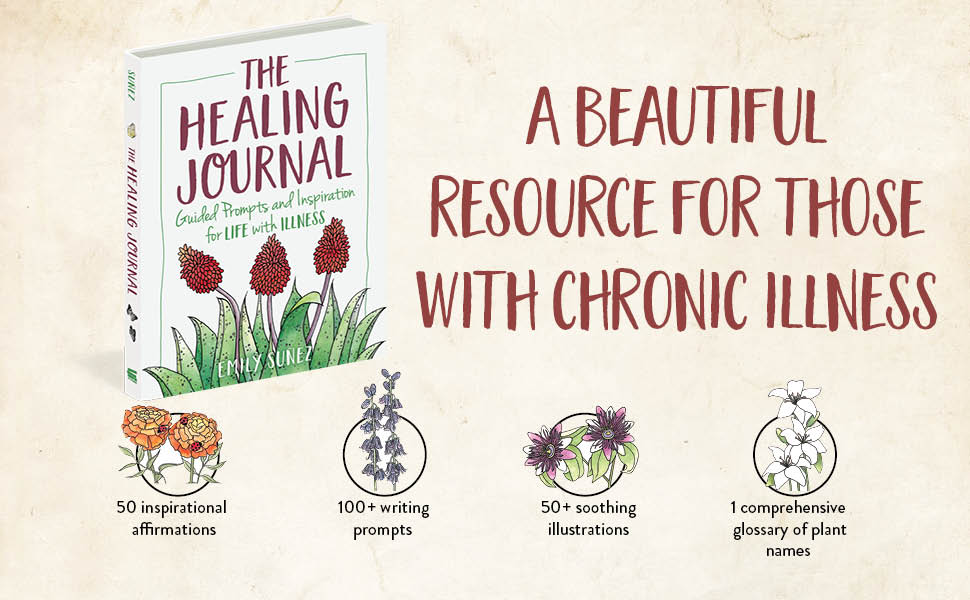 Hand-held Bidet Sprayer
I'm not afraid to get scatalogical, but this suggestion comes from my podcast co-host Alex. According to wiki, a bidet is, "a bowl or receptacle designed to be sat on in order to wash one's genitalia, perineum, inner buttocks, and anus." Fun fact: genitalia, perineum, buttocks, and anus are all words that encourage porn sites to flood my comments section with spam and miracle cures for herpes.
A bidet sprayer is like the sprayer on a hose in your kitchen sink. It gets the job done, and you don't need a bathroom reno to reap the rewards. I'm not sure how I would feel about receiving this as a gift (angry, I'm guessing, maybe confused), but Alex is onto something. Bidets are popular around the world; but, for whatever reason (cough, Big Toilet Paper), bidets aren't yet mainstream in North America. If you struggle with dexterity or mobility, a bidet attachment can be a great hygiene solution. If you have any MS related bladder issues a bidet attachment can be your first defence against UTIs. There's no give-away here, because frankly, this is the kind of gift you have to give yourself.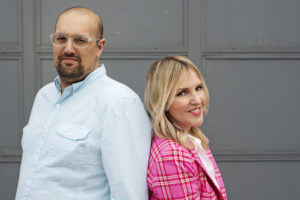 MS Magnify Necklace
A bidet attachment is practical, but if you insist on calling a plumbing accessory a present, consider putting some actual accessories under that tree too. Revive Jewelry makes beautiful pieces with a cause. I have the MS Magnify necklace, and it's the perfect layering piece. It's a Blue Denim Quartz stone with an actual cell from a demyelinating MS lesion encased in resin.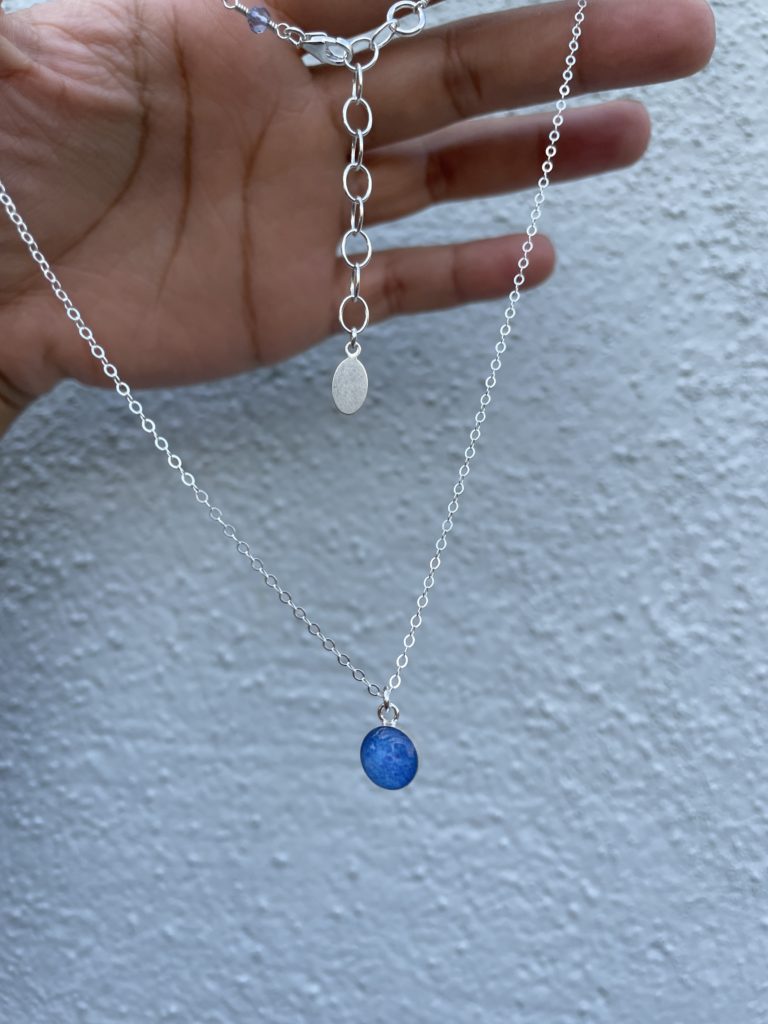 A bit of bling from Revive makes my list of best gifts for people with MS, but Revive has pieces that support a number of conditions, including, Lupus, Cancer, Diabetes and others. Revive donates a portion of each sale to the cause you support.
Revive is GIVING AWAY *3* of their MS Magnify Necklaces!
Tracking Device
Traveling with MS can be stressful. Traveling with a mobility aid is whatever word means worse than stressful. If you're getting on a plane with a mobility aid, or you just like your stuff, a Bluetooth-enabled tracking device is a great gift.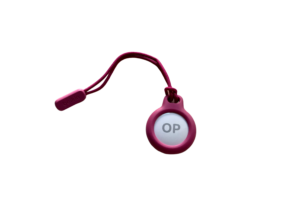 Photo Shoot
When I asked Alex about a good gift for a partner of someone with MS, he suggested some boudoir photos. I love this idea for yourself or your partner. MS can make you question your ability to bring sexy back. Meanwhile partners may be struggling to figure out how they fit into a relationship that now includes MS. One of the best gifts for someone with MS is the ability to recognize themselves again, and I imagine that can be true for partners too.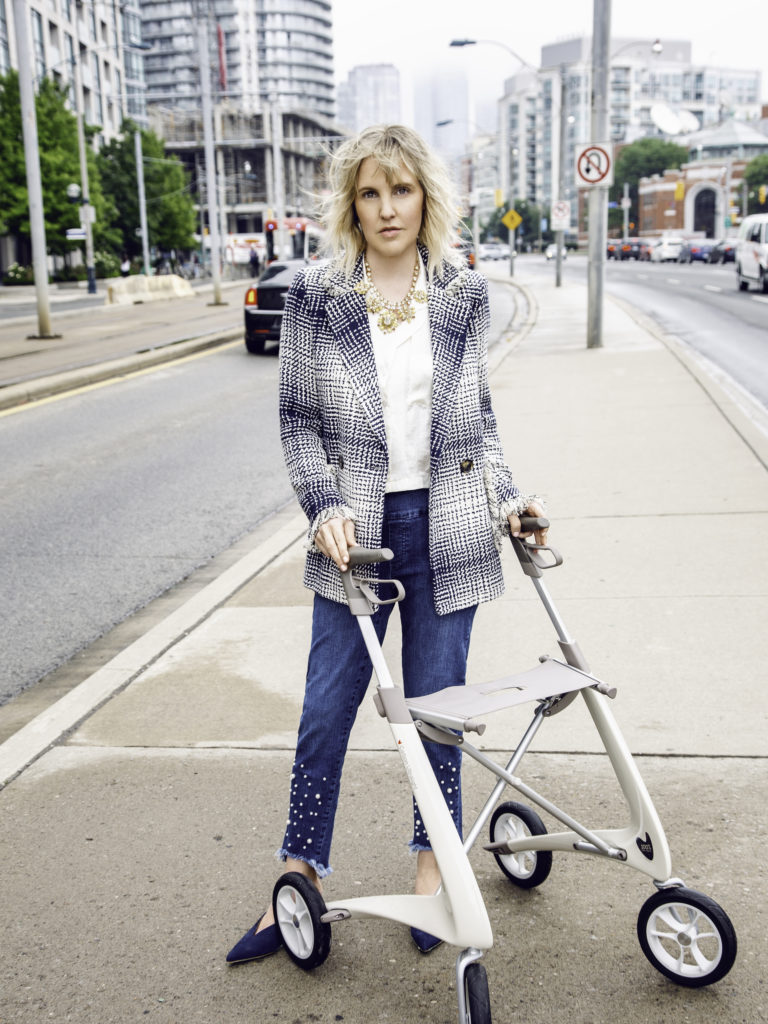 Of course, you don't have to take your clothes off. When I was struggling to come to terms with my progressive MS and the impact mobility aids had on my sense of self, I hired a photographer and did my own photoshoot. It was a way for me to reclaim my narrative when everyone around me was treating me with kid gloves or pity.
Celebrate where you are. If you need more inspiration, check out Hamilton, Ontario photographer Iryna Kostichin's website. And, if you happen to live in the GHA, Iryna is gifting one lucky Tripper a FREE portrait session with 10 digital images!
Roncy Packs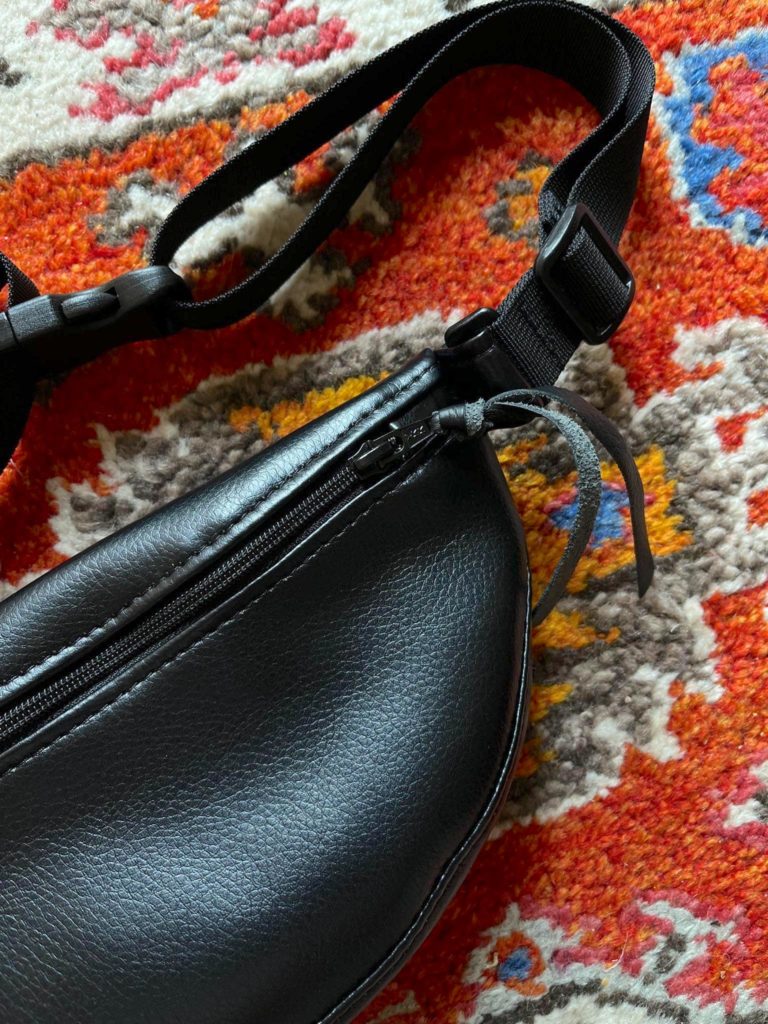 As a rollator user I can't have my bag slipping off my shoulder or getting in the way. A cross-body bag is the only bag for me.
Roncy Packs are keeping textiles out of landfills with their handmade, upcycled leather and vegan leather bags. Roncy Packs are slow-made in small batches, by a family-owned business right here in Toronto. As if there isn't enough to love about Roncy Packs, these bags come in different sizes and are designed to fit all bodies!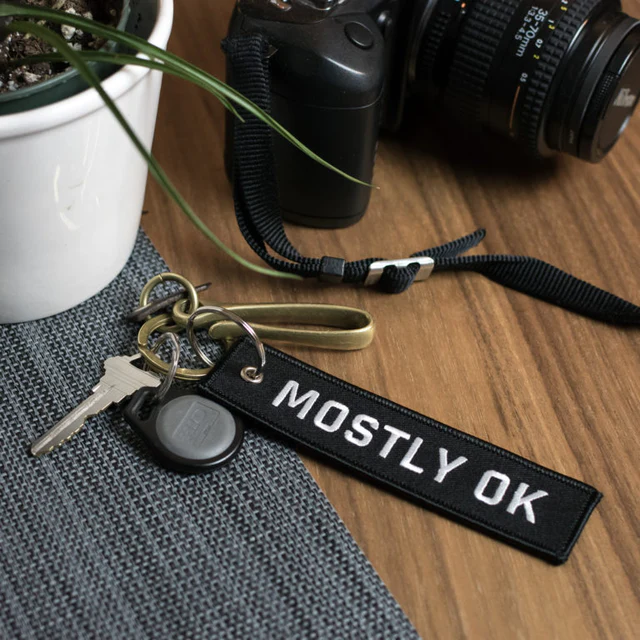 Roncy Packs is GIVING AWAY one black vegan leather fanny pack, and they're throwing in this truth-bomb luggage tag!
Our Serendipity App
Managing MS can feel overwhelming. Our Serendipity App is a brand new wellness app designed for people living with autoimmune diseases. It features meditations, gentle movement, allergen-friendly recipes, forums to connect with others, and a marketplace of products designed specifically for the chronic illness community.
Our Serendipity is giving away 3 one-year subscriptions!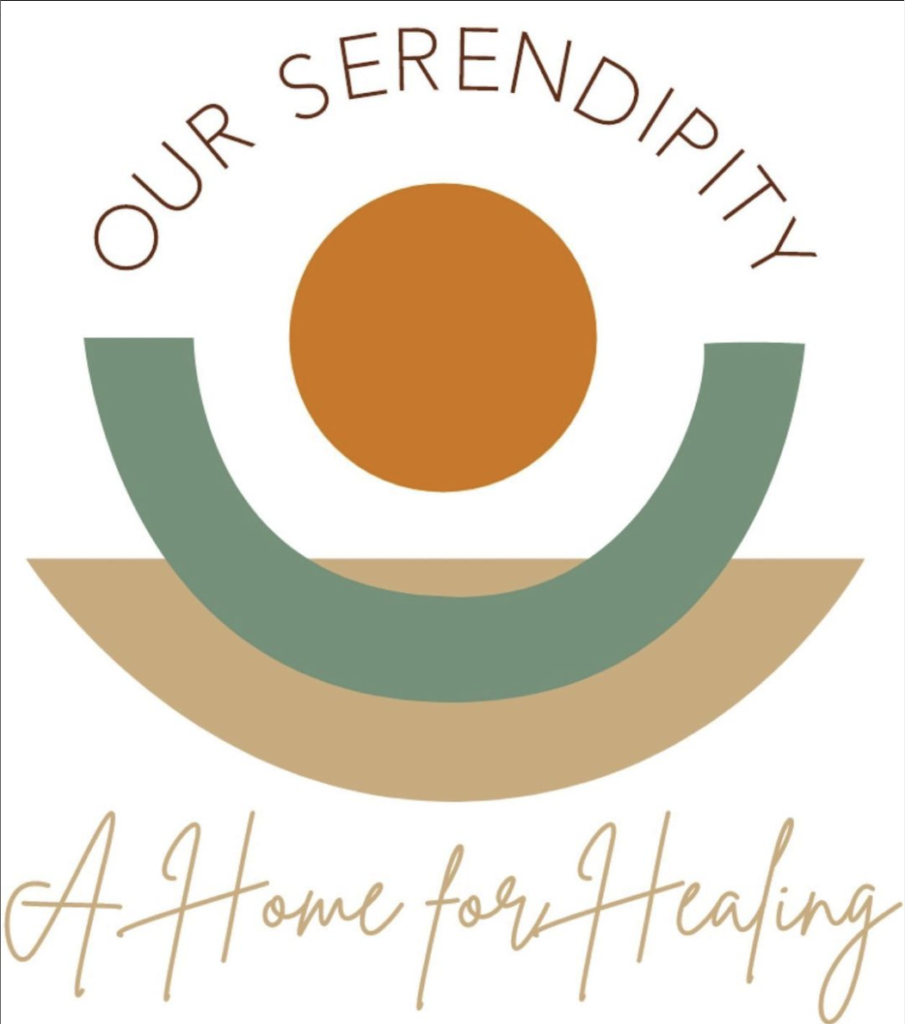 MS Selfie Newsletter
Professor Gavin Giovanonni's (aka Professor G) MS Selfie newsletter is one of my most valuable and trusted resources when it comes to figuring out MS. Not only is the newsletter full of essential MS intel, Professor G keeps us up to date on the latest in groundbreaking MS research. MS Selfie is all about empowering patients to self-manage MS in collaboration with your medical team. The newsletter is free on Substack, but the information is priceless.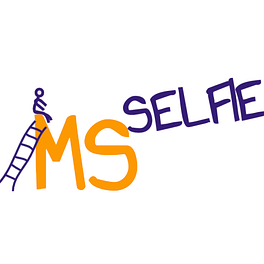 If you're the kind of person who likes to make a charitable donation on behalf of your loved ones, a paid subscription is the kind of gift that helps ensure this content remains free for everyone.
Billie Footwear
One of the breakout stars of Fashion Dis was Billie Footwear. Every time we introduced one of our participants to these top-opening shoes their head exploded, and we had to call a medic. Billie Footwear looks great on anyone; but, if you wear an orthotic, a dictus band, or your toes curl under—for whatever reason it is hard to get footwear on, get ready to set your credit card on fire. Having to give up heels was a heartbreaking casualty of MS. I will always be grateful for kicks that still look cool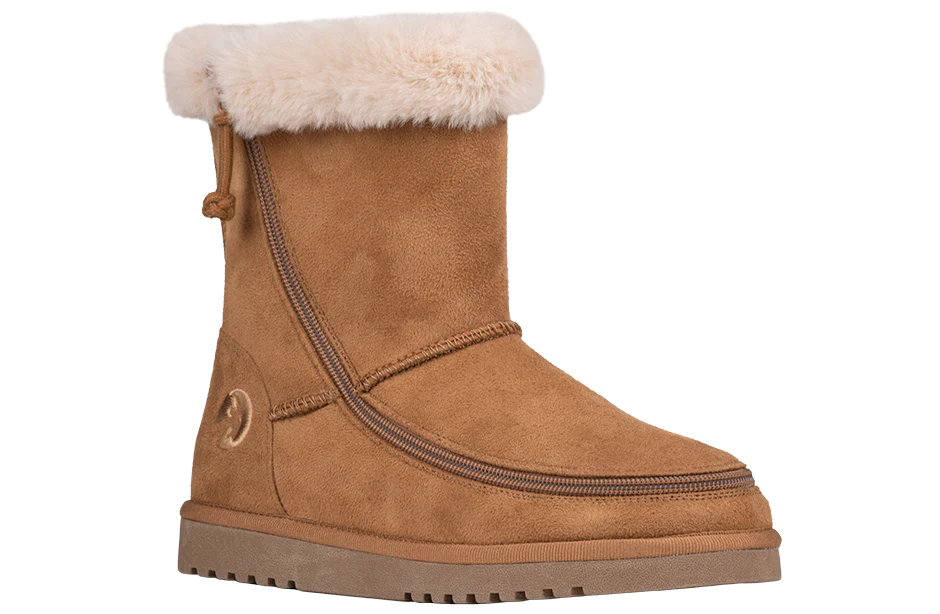 Living Well with MS Foundations Program
TRUE Medicine's 12 week Live Well with MS foundations program includes information vetted by Dr. Payrovi, a physician and person living with MS. You will get coaching on lifestyle tools that support your body at the cellular level, all within a community of people working to live well with MS. This is an online program with video modules and weekly Zoom meetings.
TRUE Medicine is giving away one online course!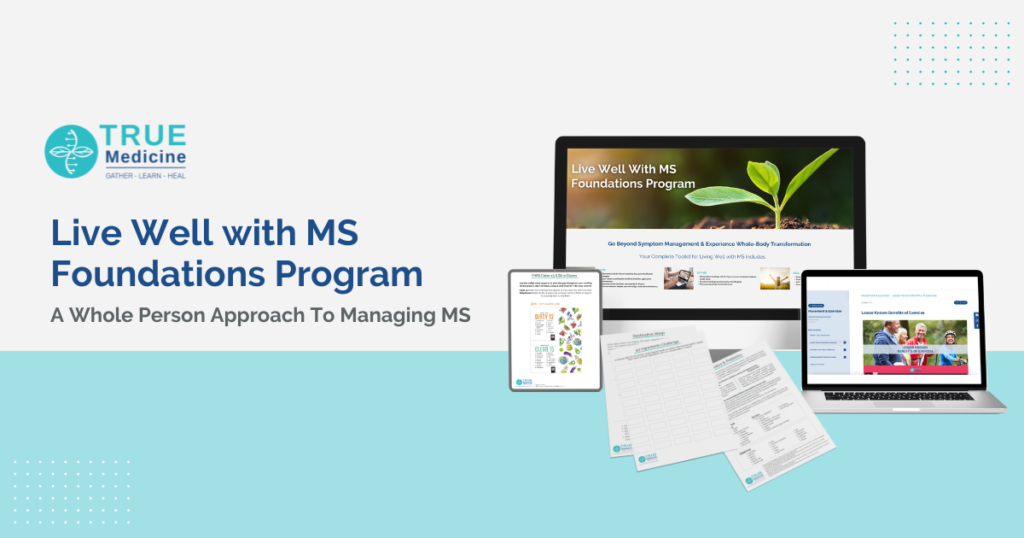 The byAcre Carbon Ultra-light Rollator (red)
If you've been following me for more than a minute, you know how much I Stan my byAcre rollator. Granted, this is a baller gift, but there is no beating the style and function of byAcre's rollator. I've had mine for almost 5 years (sidebar: how can that be?), and it's still kicking ass. Sleek and sexy, this lightweight mobility aid makes the list again, because, drumroll please, byAcre IS GIVING AWAY their carbon ultra-light rollator in holiday red to one lucky Tripper.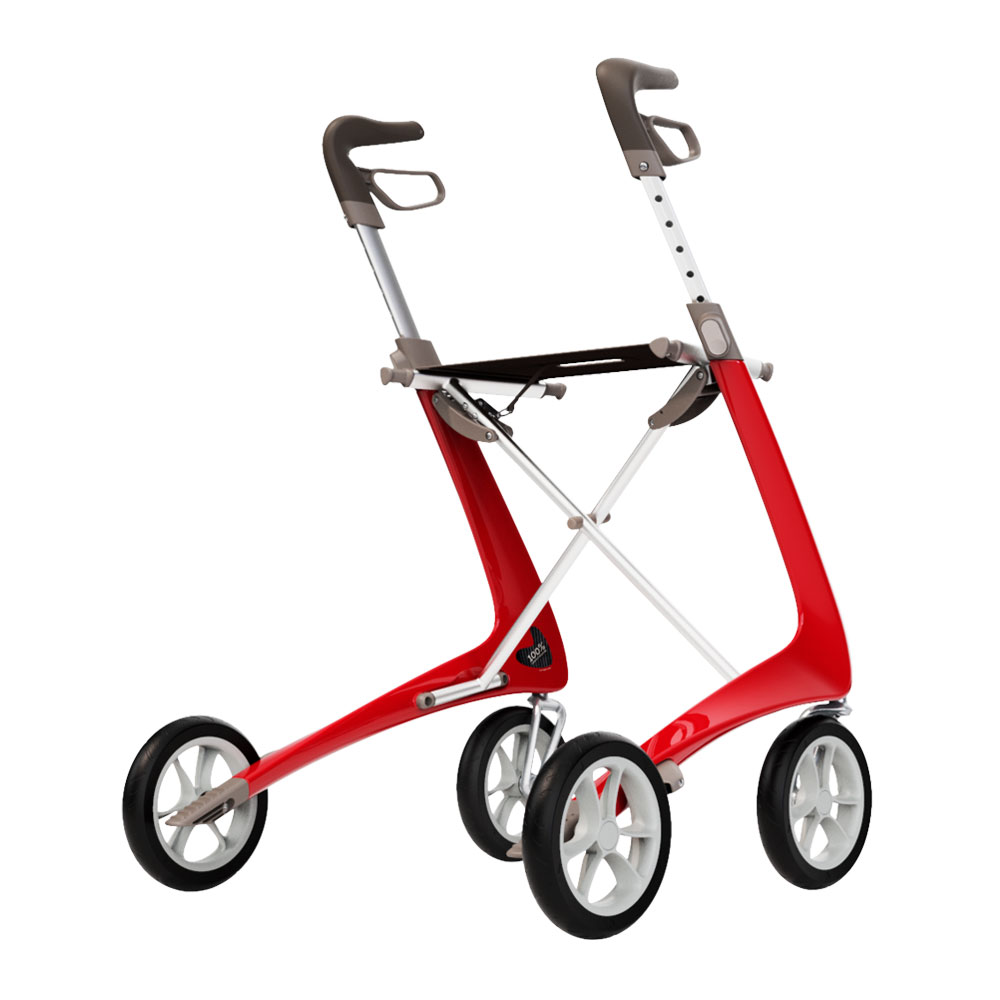 MS Gifts of Christmases Past
Looking for more gifts for people with MS ? Check out past gift guides from 2021, 2020, 2019 and 2018.
Enter To Win One of 13 Gifts For People With MS
To enter to win any of these amazing gifts for people with MS click here: https://www.ami.ca/TOAContest
Contest closes Thursday December 1st, 2022. Winners will be contacted by email and announced throughout December on my Instagram stories, so make sure to follow @ms_trippingonair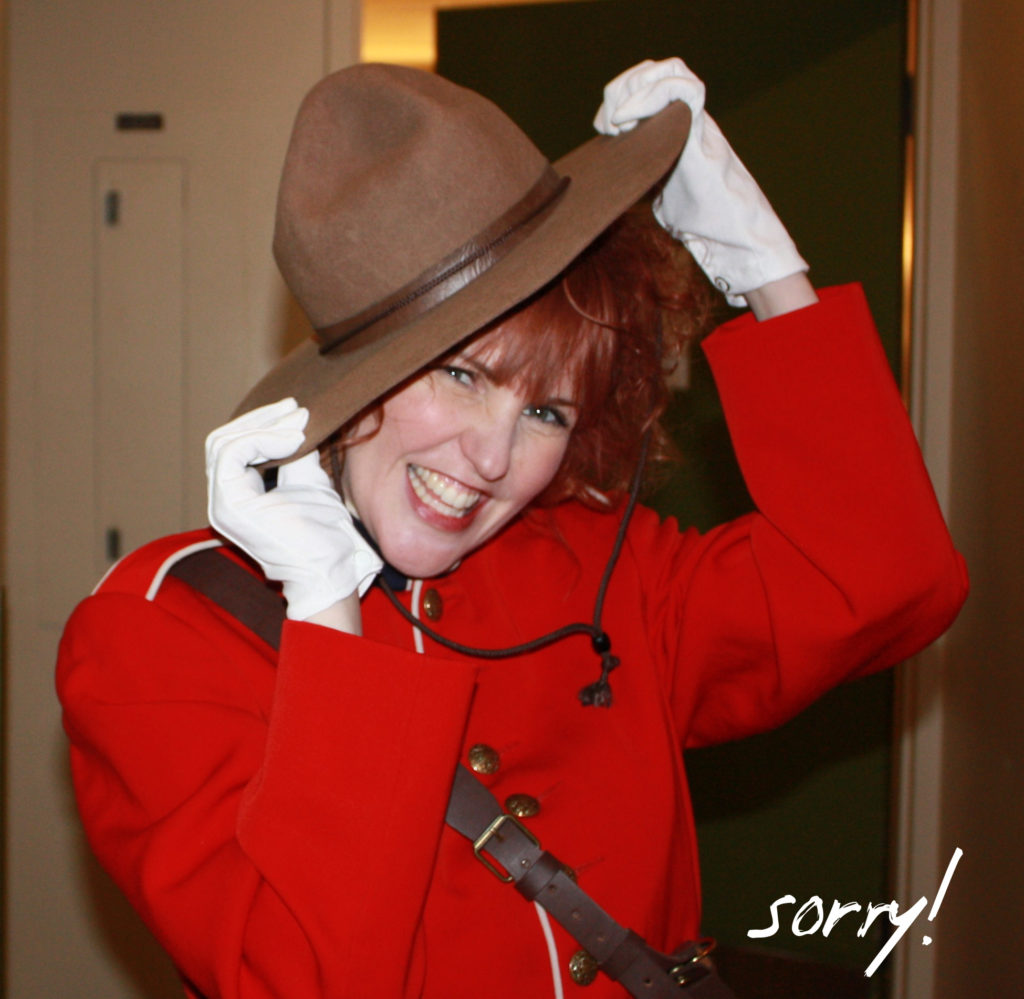 All MS Gift Guide items are available internationally, but winners must be Canadian residents.
This month's pod is available wherever you get your pods, or you can watch Alex and I on YouTube where we discuss the MS Gift Guide and Alex defends his position on potties.
Happy Holidays, Trippers! I hope Santa is good to you!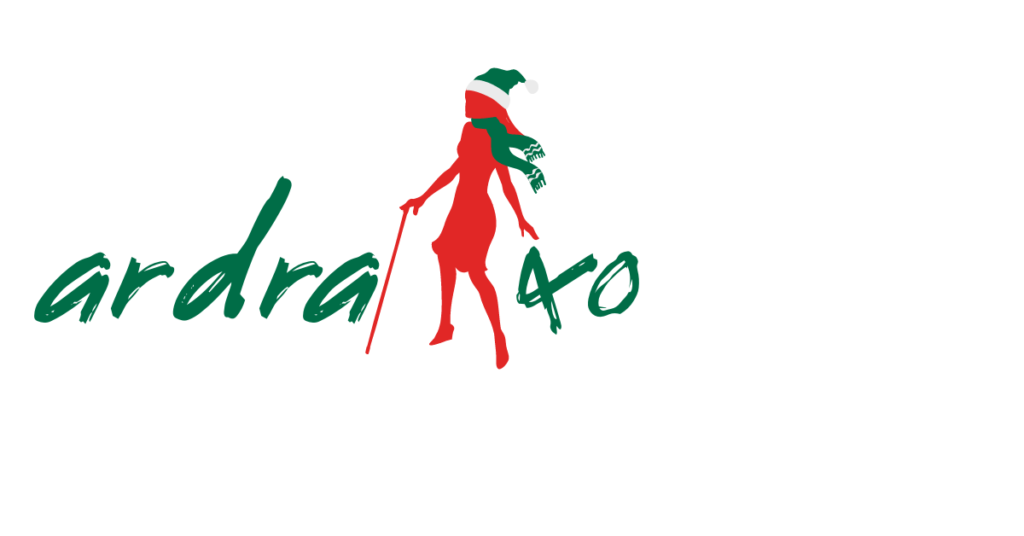 Follow Tripping On Air on Facebook, Insta, YouTube, Twitter.